Cataract Gorge Launceston "Tomorrow"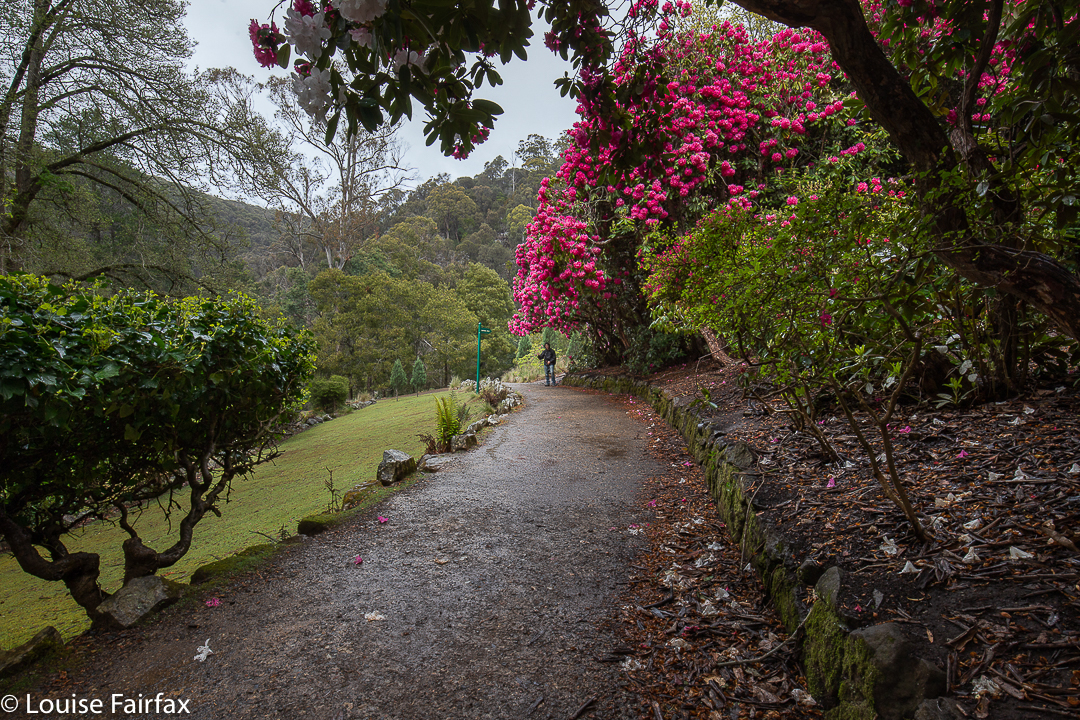 I never expected to have so much fun in Cataract Gorge. After all, I run there every day, so it holds few secrets, and it is becoming alarmingly popular of late. So why was I there in a role other than "daily runner"? Haven't I had enough of the place? (No, is the short answer).
My Camera Club, NTCC, is having a 'fun afternoon' there later this month; however, I can't attend as I will be climbing a truly horrible mountain on that day. But I wanted to play the party game, even if I can't attend the party, so here I was. It was raining this morning, precluding many other duties: today was to be the day. And what was this game? I had an 8-letter word, (mine was "tomorrow") and I had to find something to photograph for each letter of my word.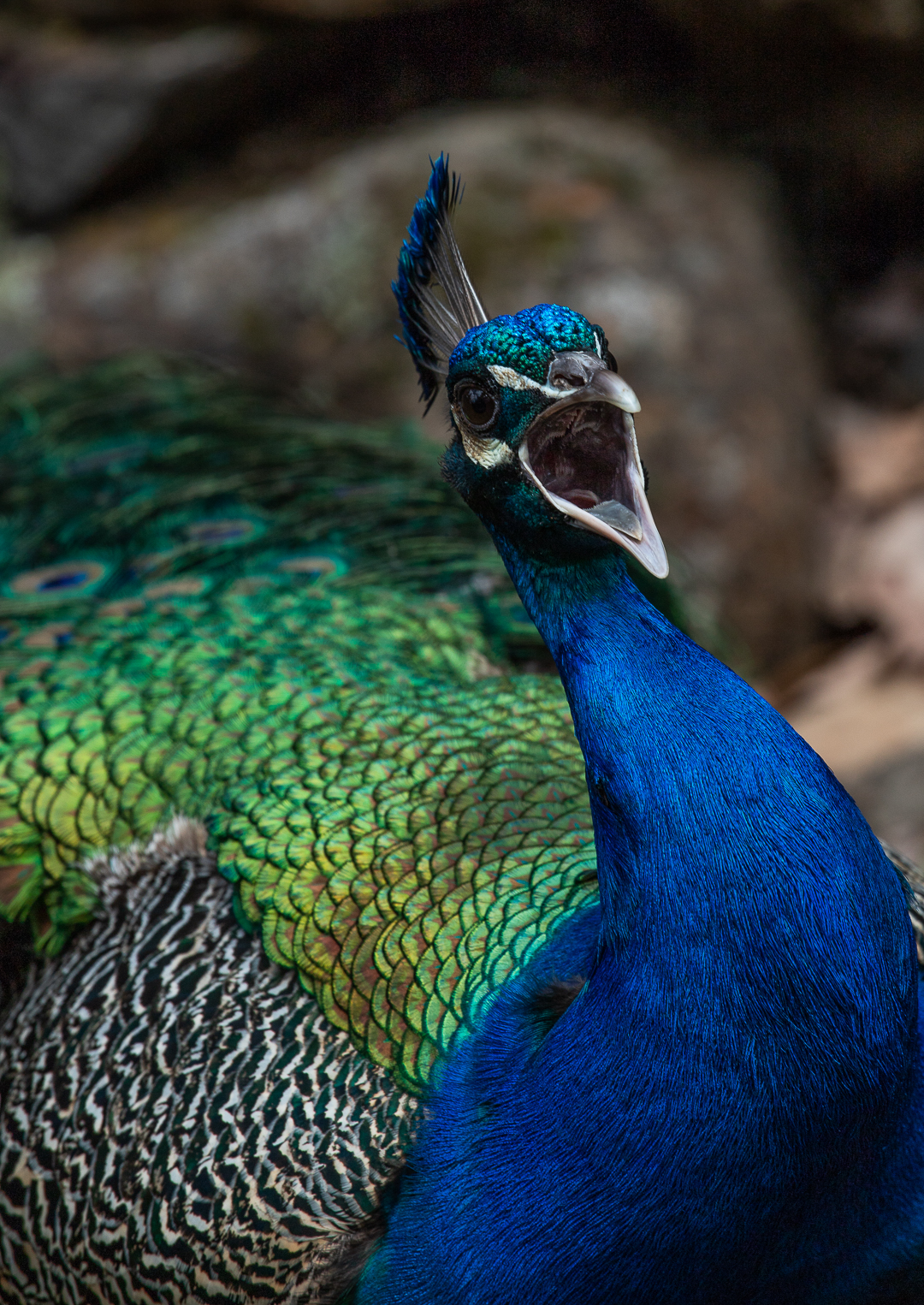 While I did my post-breakfast run, eyes left and right for inspiration, I considered my lot. The consonants were easy, but three Os. Oh dear.  As I ran, I hoped I would happen upon an Olearia; that would make life easier. Yes, I caught it on the rebound up towards the Power Station. Phew. That was one O dispensed with. I have never seen an orchid in the gorge, and the only fungus specimen I know beginning with O (Oudemansiella gigaspora), I had only seen on Mt Wellington, so I'd have to think outside the botanical square for two more. I ran and dreamed. You will see in the photos my solutions to my problem.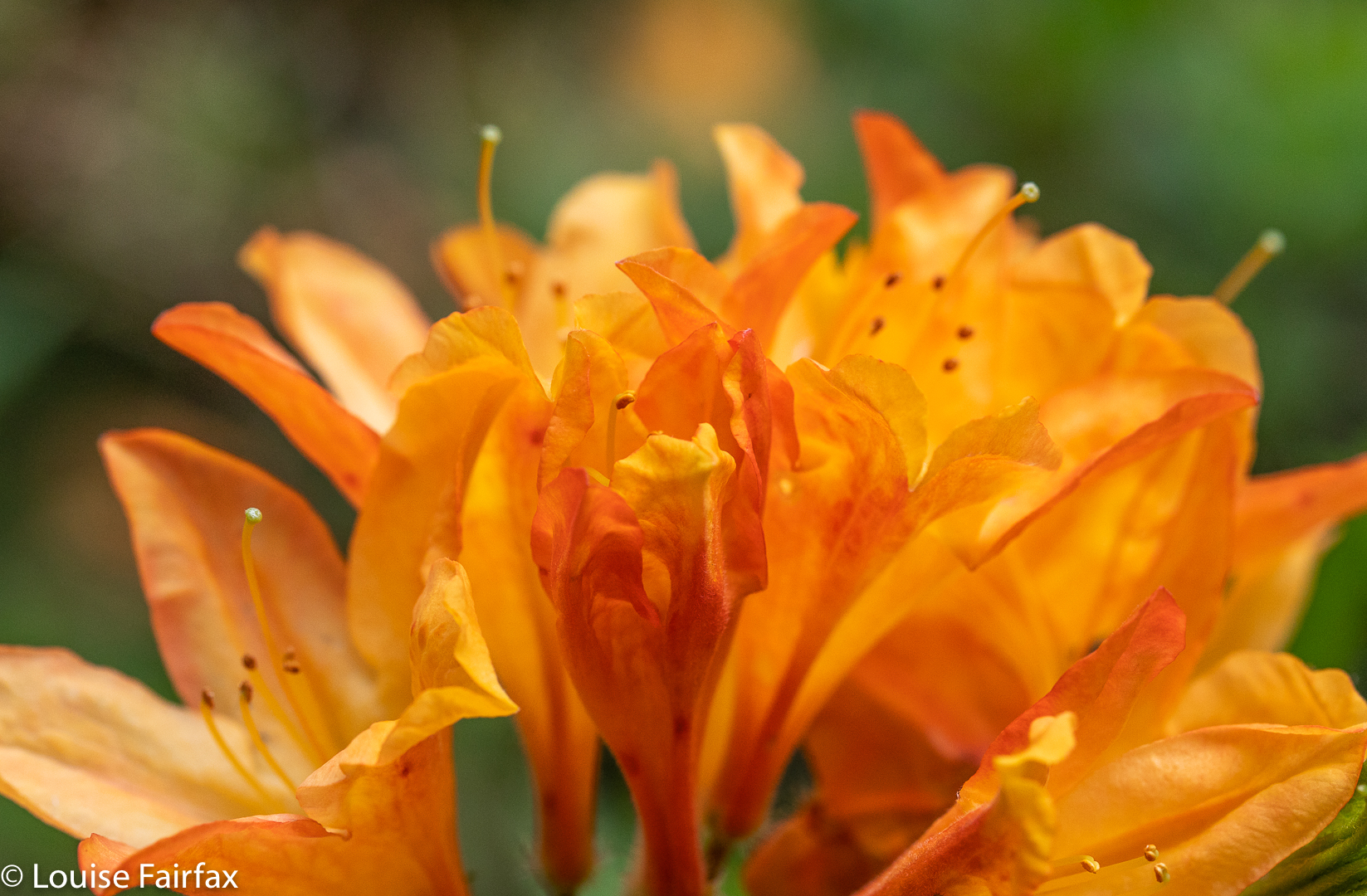 My only other issue was selection, as my mind was working overtime, coming up with far too many fun alternatives. Oh well. I'd shoot anything and everything, and decide later which ones would be in the final cut.
I grabbed my camera backpack, and swapped my running shoes for walking boots and gaiters, as I was about to follow one of the South Esk River's tributaries upstream for my W shot. That was fun. As I dived over the edge of the railing, I heard a father steer his curious son away; I think he decided I was someone suspicious, or, at the least, very strange. I am sure I am thought to be Very Strange quite often, so this only caused a smile.
W well and truly covered (with a bit of beautiful M thrown in for good measure), I transferred location to the Rotunda with its Rhododendrons (ignoring the Runners, Rain and Rocks). While I was photographing the path with its colourful overhang, there, beautifully framed by the crimson arch, was a Tourist, who signalled to me that he'd move. What? A considerate tourist? Is that not an Oxymoron? I didn't think I needed T for tourist, but thought this Oxymoron could be an Obnoxious Oggling Obstruction. However, I then met him – he was not just a tourist; he was also a fellow photographer; of course he had manners. He was even a bit of an Ornithological cognoscente. However, after all those fine Os, I decided I would like him as my T, despite my myriad tree photos, including a double-up of Tilia.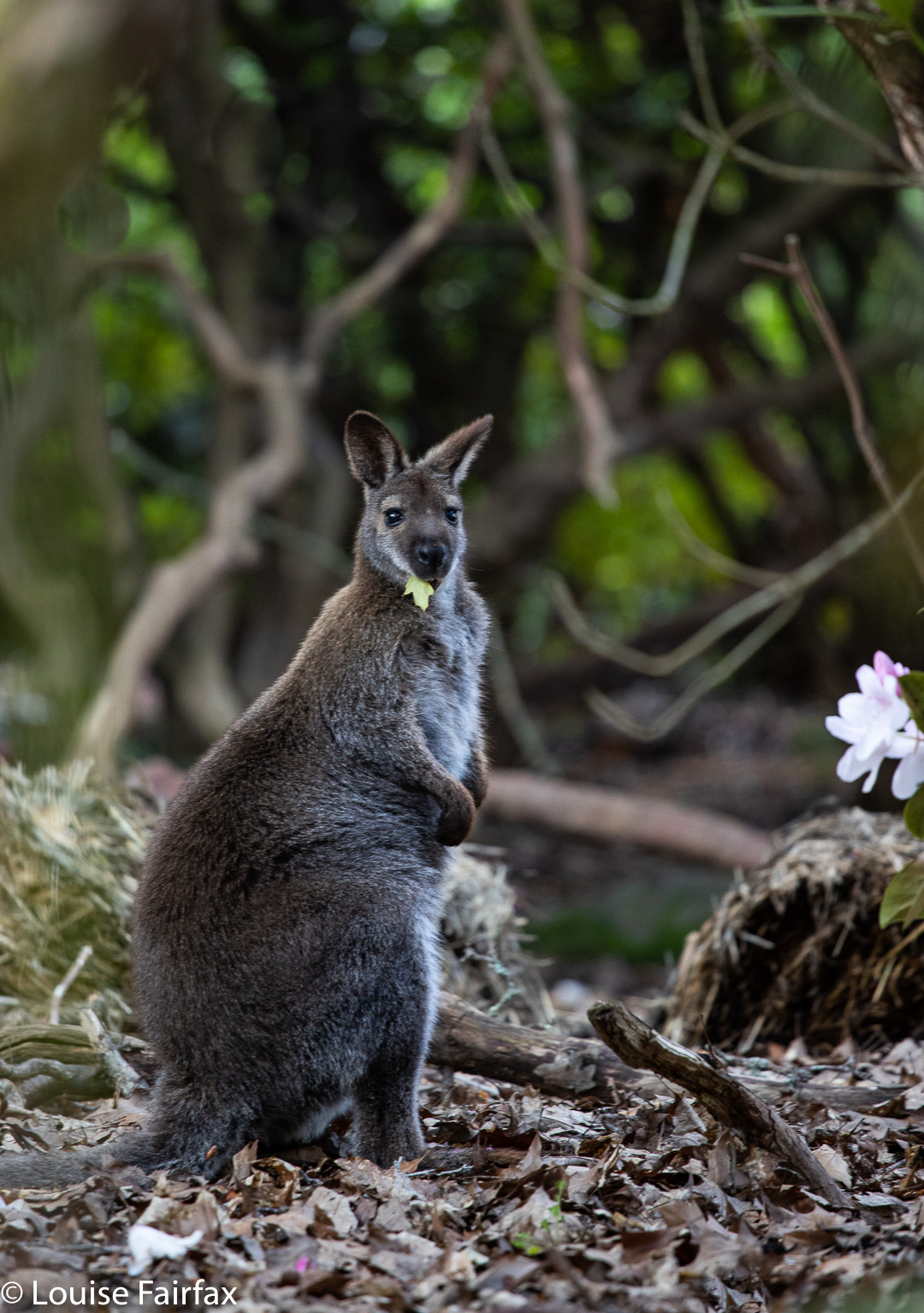 We chatted for about an hour, laughing together about some of the possibilities for my letters, and touching on the paradigm shift between the seventeen and eighteen hundreds, David Caspar Friedrich's influence on the Romantic artists (and our mutual admiration of his work), the embracement of chaos as part of the enlightenment and more. It was so, so very relaxing to talk to someone about topics like this. Part of my ache for Bruce is that such conversations are now a rarity for me. Greg, btw, is a beautiful photographer. You can check him out on his web: www.gregsoandso.com.au.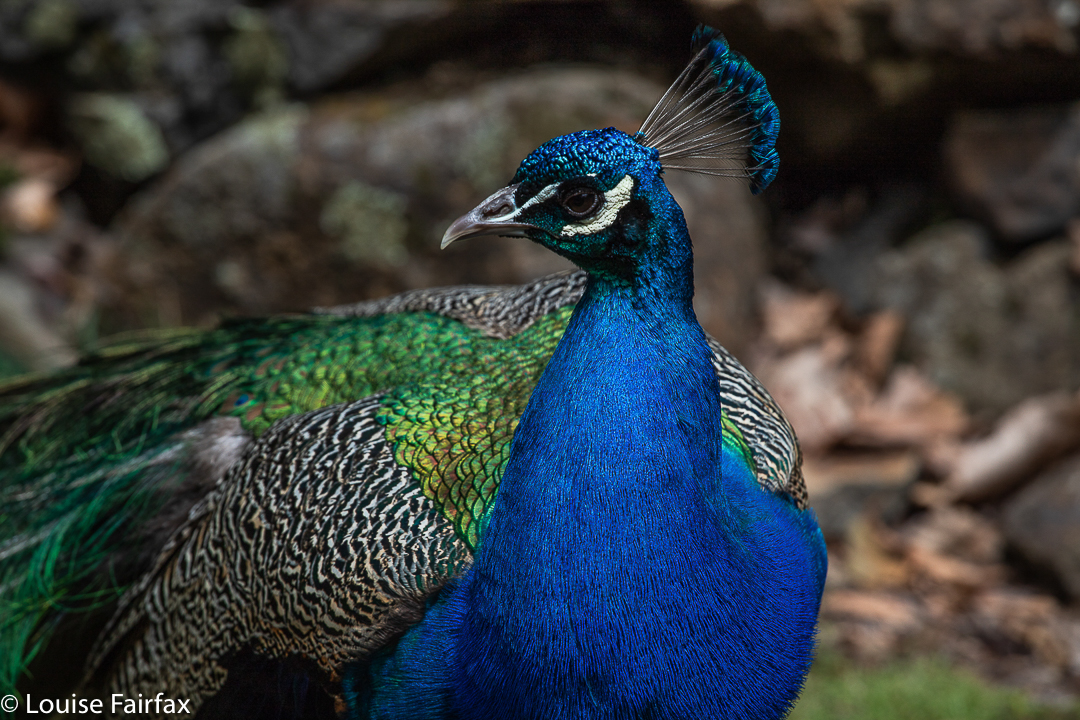 I went up and changed lenses from wide angled to zoom. Soon enough I yelled out excitedly to Greg who reappeared that I'd found another O; I had just photographed the quintessence of Opalescence. This game was such fun.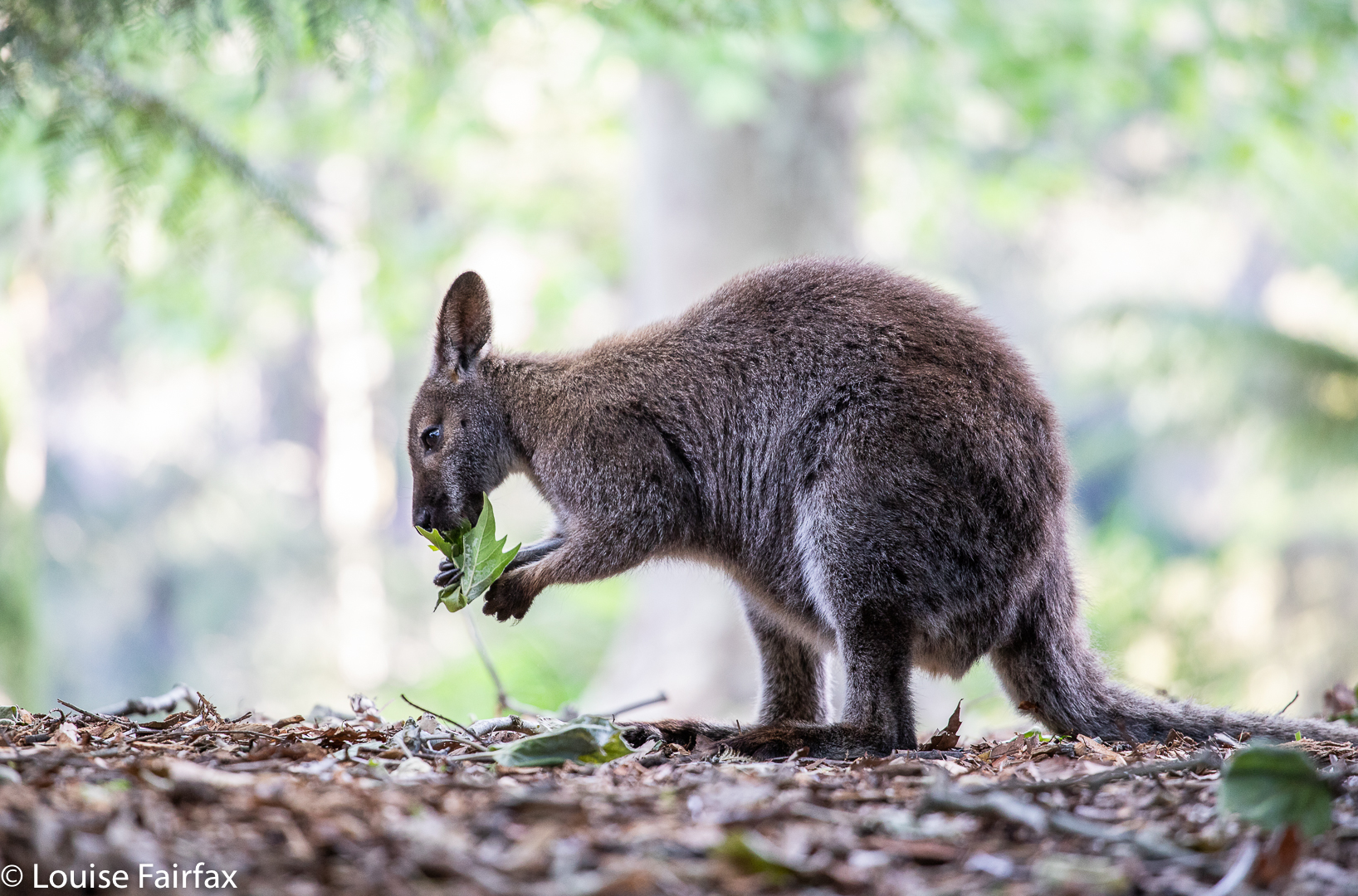 A female came running by. I already had too many Rs, and didn't need an F, but shot the Runner just in case. Satisfied, I began my journey back to the car, but bumped into a bushwalking friend, and had a chat, by the end of which this game had occupied nearly four hours! I was, predictably, starving. Just a bit more Moss in case I decided I needed it, and an appealing Rock, again, just in case, and I was away. … But not quite. On a different visit, I had taken a photo of a possum whose Orifices were quite prominent. I wanted a good marsupial orifice. I would come back in the evening to try my luck on a repetition. Otherwise, I'd use a rather cheeky one taken this morning. I like games.