Freycinet peninsula wasn't exactly plan A for Easter, but when the forecast turns to snow down to 200ms with gale force winds, then you change your plans: Freycinet it was. Even so, there were electrical storms the day we were supposed to leave, so we ran in the forest in the morning, and climbed Mt Parsons in the afternoon instead of setting out with children and rucksacks, and began the tenting part of our trip a day late.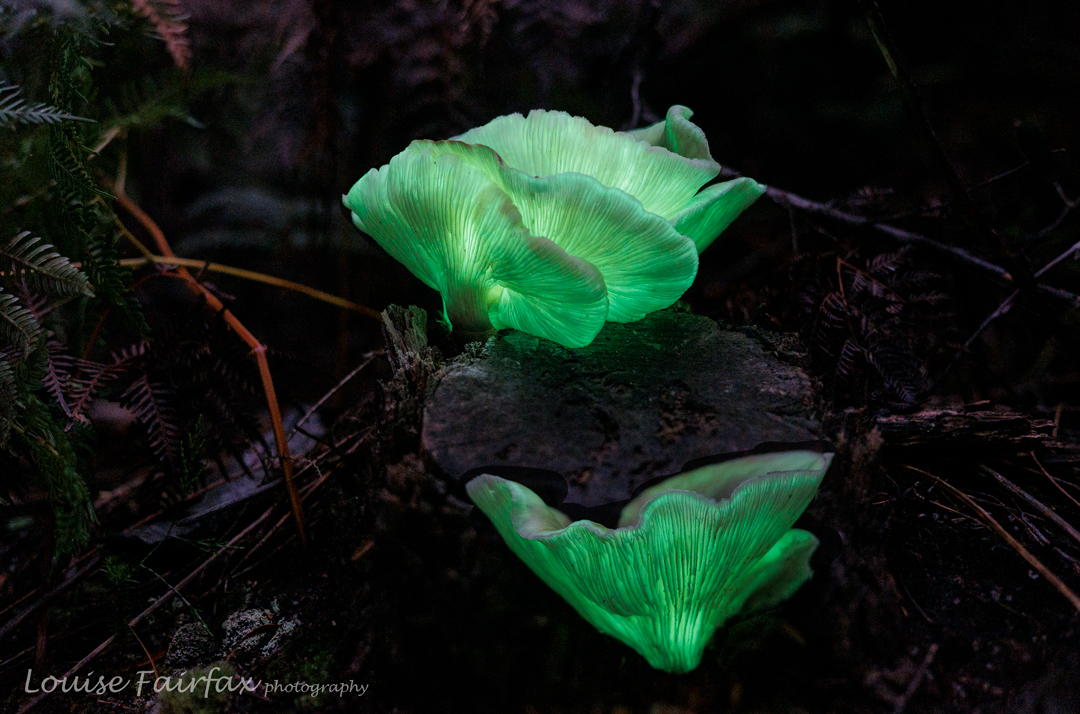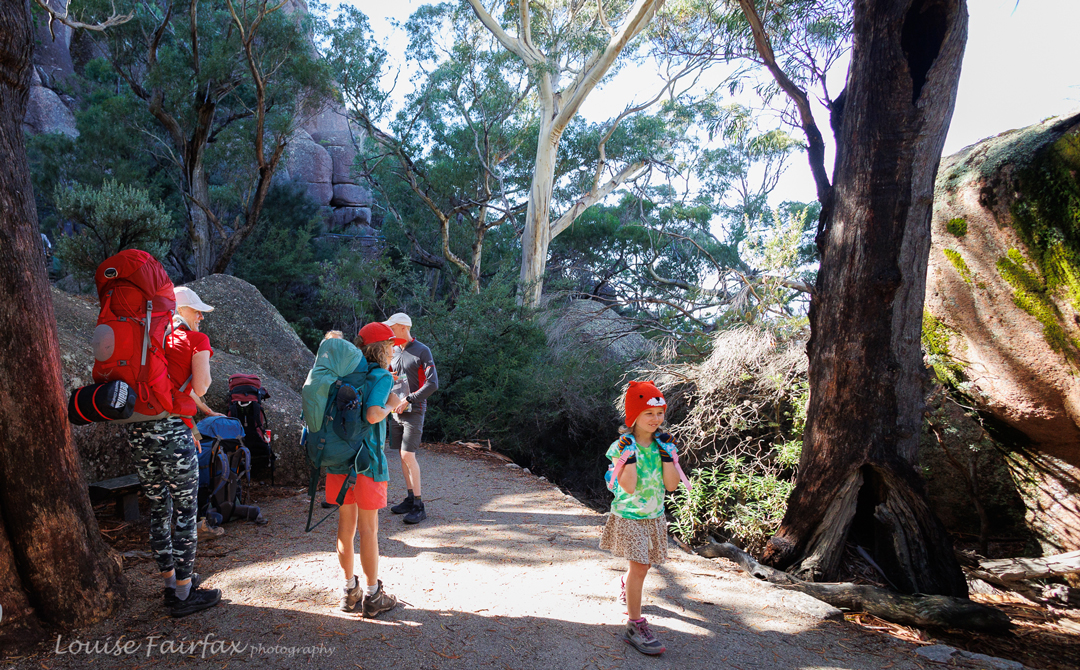 Even with an improved forecast, we weren't exactly sure how the youngest, seven-year old Abby, would deal with the wind and light rain that would be our lot. The elements were kind to us, and we got in lots of activity, working around patches of rain. As it turned out, all three children loved it.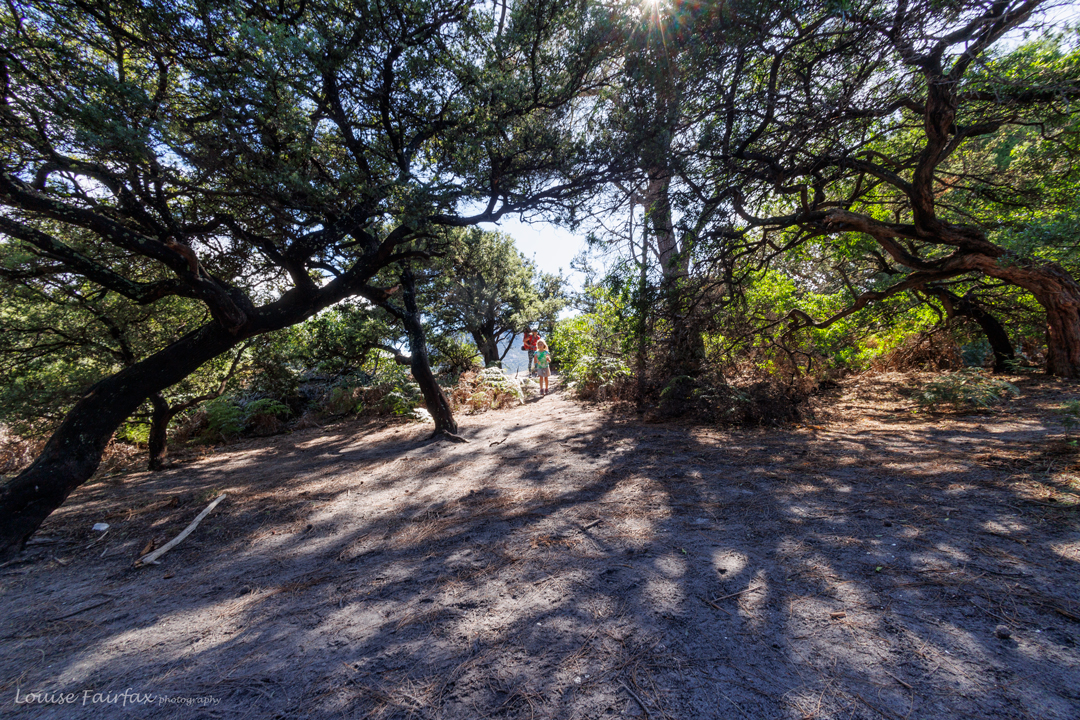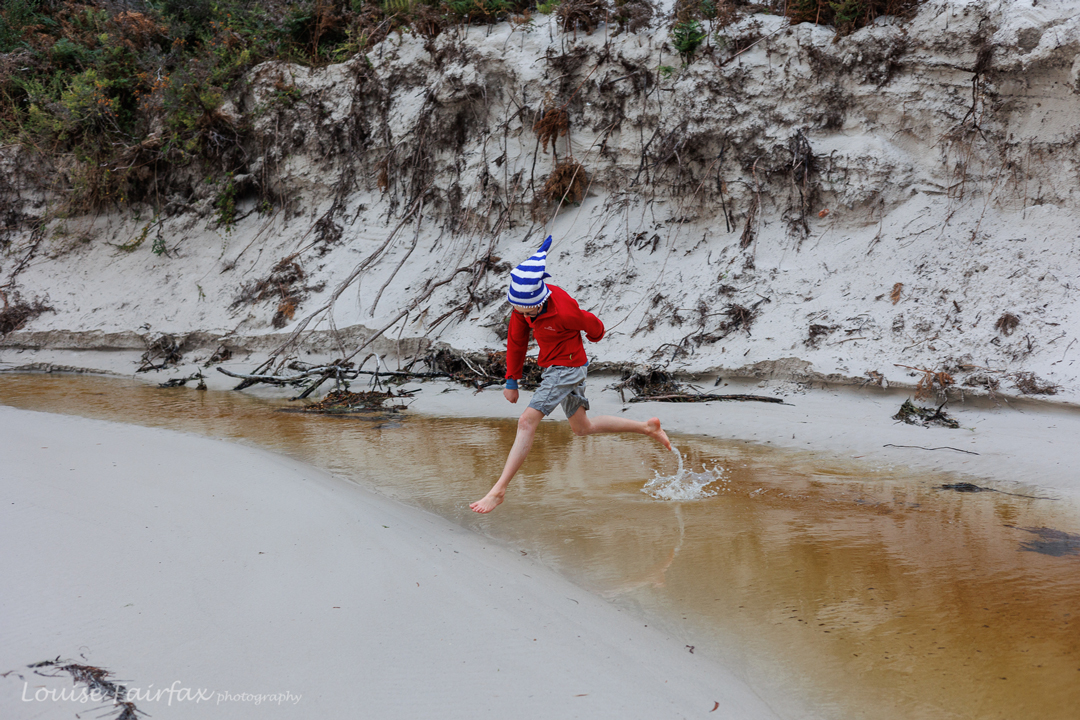 I left my camera behind on several of our mini expeditions, as getting my camera wet is a very expensive thing to do, but luckily there were plenty of fun things to photograph around the campsite.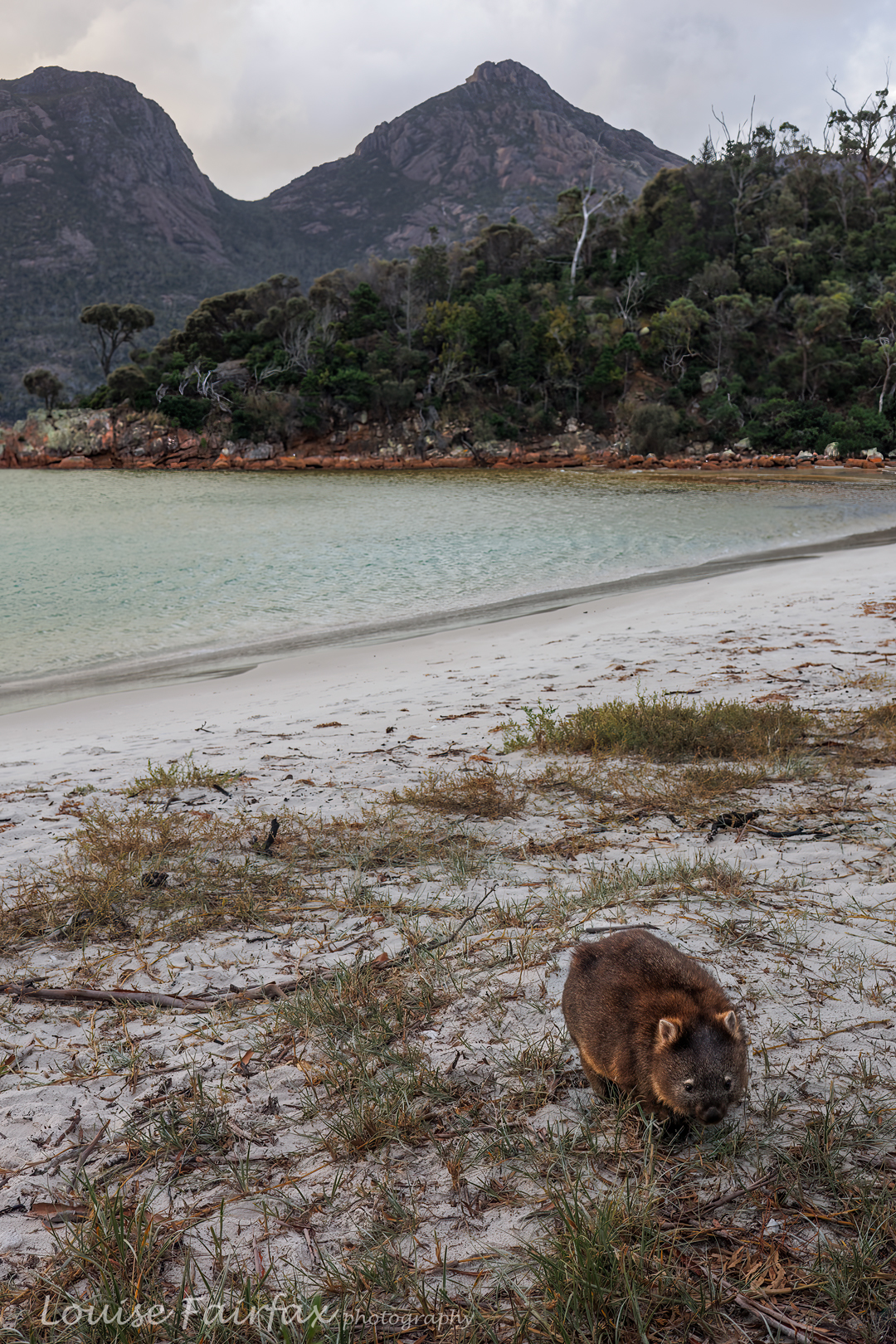 For fungi, we saw ghost fungi (Omphalotus nidiformis), Russula clelandii, Cantharellus concinnus and more, sighted dolphins swimming at dusk, noted pied oyster catchers and black-faced cormorants having evening strolls along the water's edge and even saw the most obliging-ever wombat. Wallabies gate-crashed our Easter party, and Gussy and I had a most persistent (and insistent) possum that came into our vestibule three times during the night in an attempt to carry off Gus's rucksack. I shone the torch in its eyes (useless), hissed menacingly at it (also useless) and hit it on the head with Gus's walking boot (temporary victory). In the end, I only got some sleep by putting the rucksack inside the tent.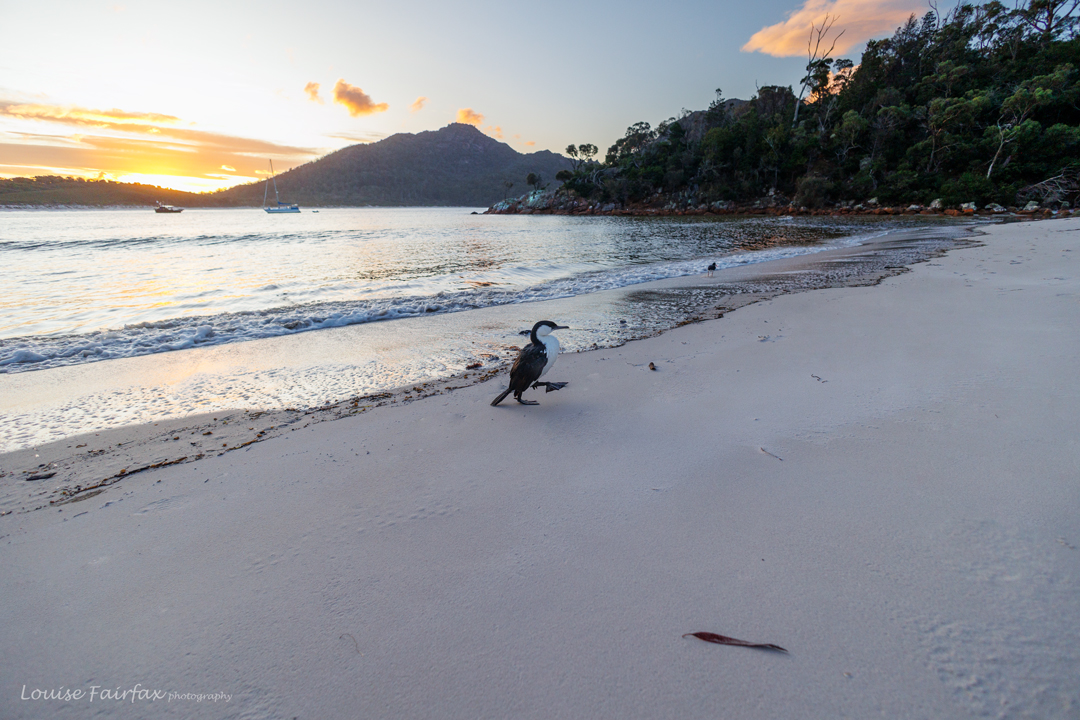 These are some of my favourite shots.