Three Capes Track 
June 2013. (The real, old one; not the tourist version)
Unfortunately, I had family commitments the weekend I visited this beautiful area, which has now been very much opened to the general public with the popular Three Capes Walk. This visit was a kind of final farewell to the track as it used to be – a narrow bush path built by clubs before tourism took over and converted it into a highway. I am told the highway is very nice, and I realise more walks are needed for tourists … as long as Tasmanians who built these tracks and who pay taxes on them are not locked out in the process. I fear sometimes we are selling our souls to the tourist industry. It is such a delicate balance and a difficult game to play.
Here is a photo story of my brief visit.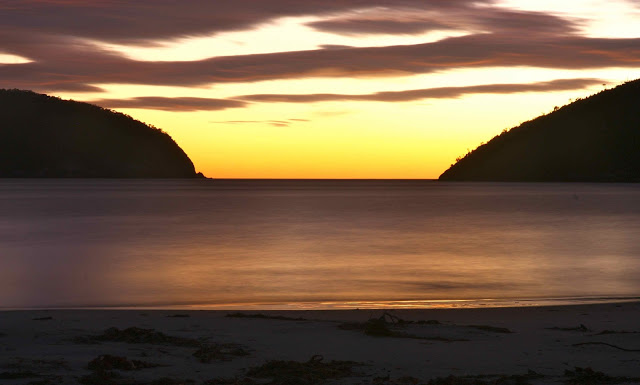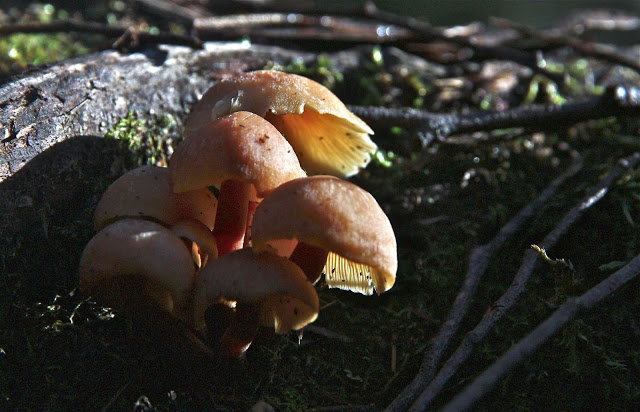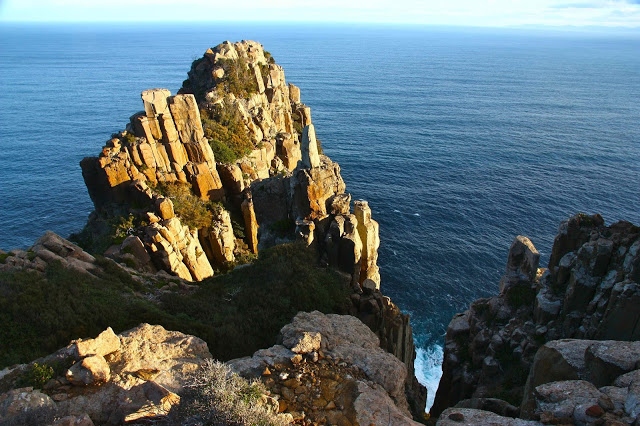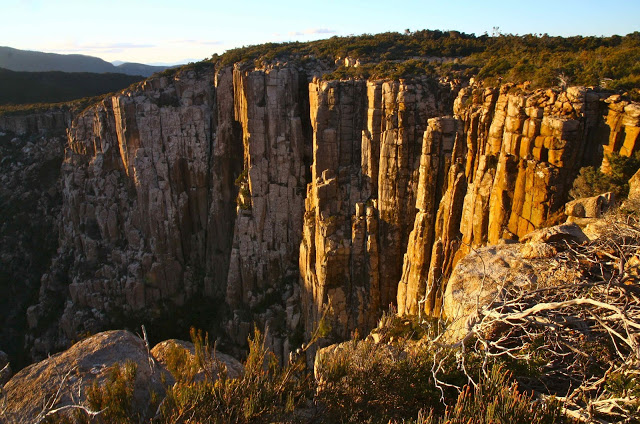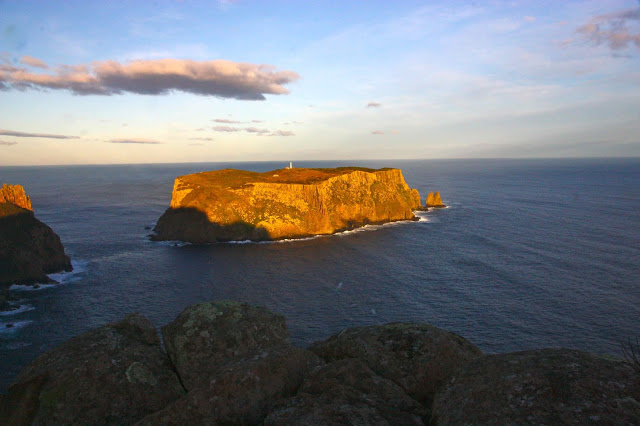 Looking forward to returning!