Fungi hunting, Notley Fern Gorge. 2018 9th April.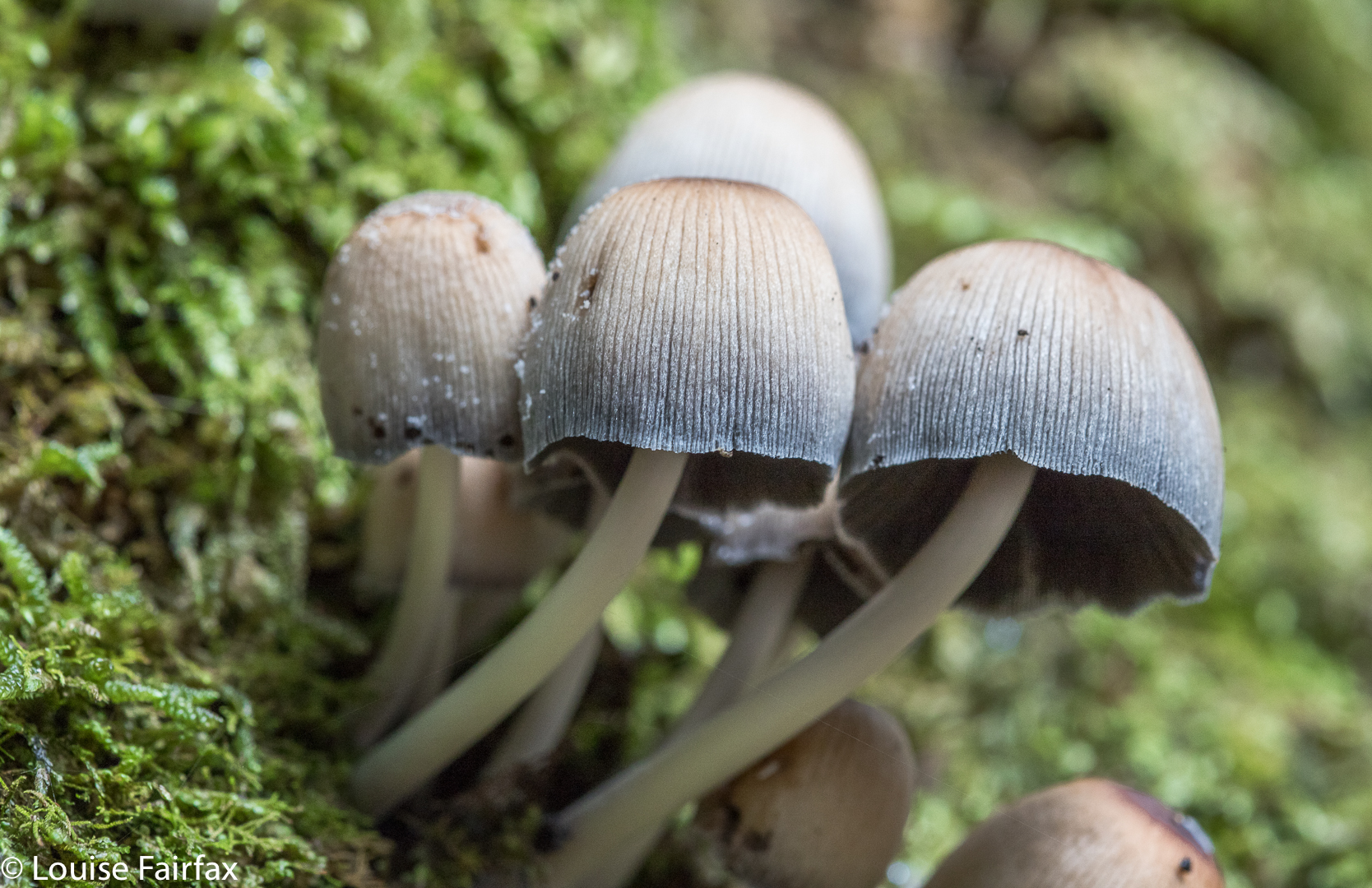 Coprinus truncorum

Coprinus truncorum
No doubt this is the first of many fungi hunts for this autumn-winter season. I have been watching the number of posts increasing in the Tasmanian Fungi Facebook page, and on Saturday, when making our attempt on Cashs Gorge, I noted that the forest was alive with aborning fungi. It was time to examine my favourite hunting ground close to home, viz,, Notley Fern Gorge. I set out expecting to find nothing, actually, as it's been pretty dry around Launceston. It's all very well for Chris Wilson to find a plethora of specimens: she lives over on the west where it rains all the time and the forest is lush and moist. But if you don't seek, you can't possibly find, so there I was giving it a go. And I did find. Here are a few of my favourites from today.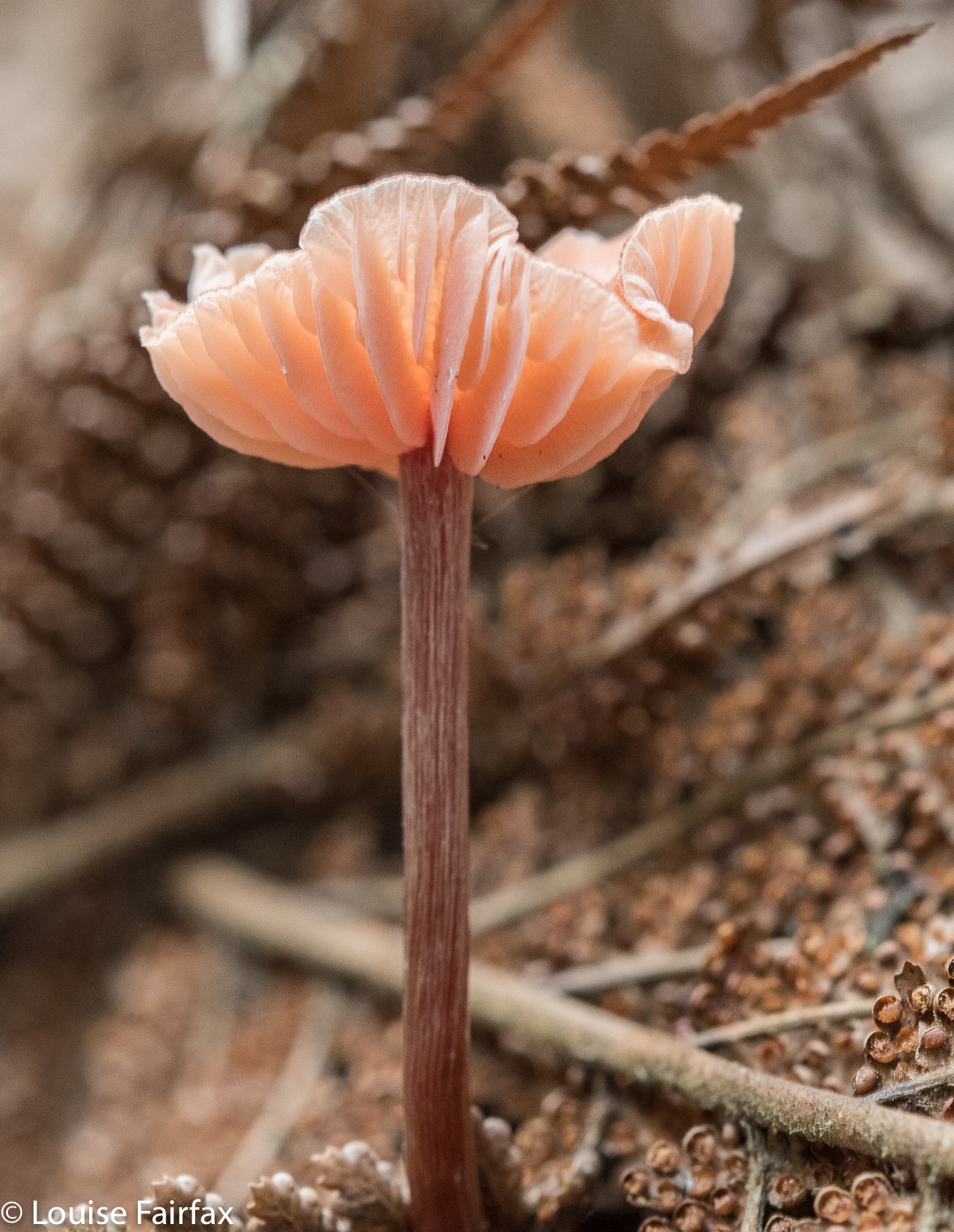 Laccaria sp. Thanks to Dr Genevieve Gates for helping with the ID.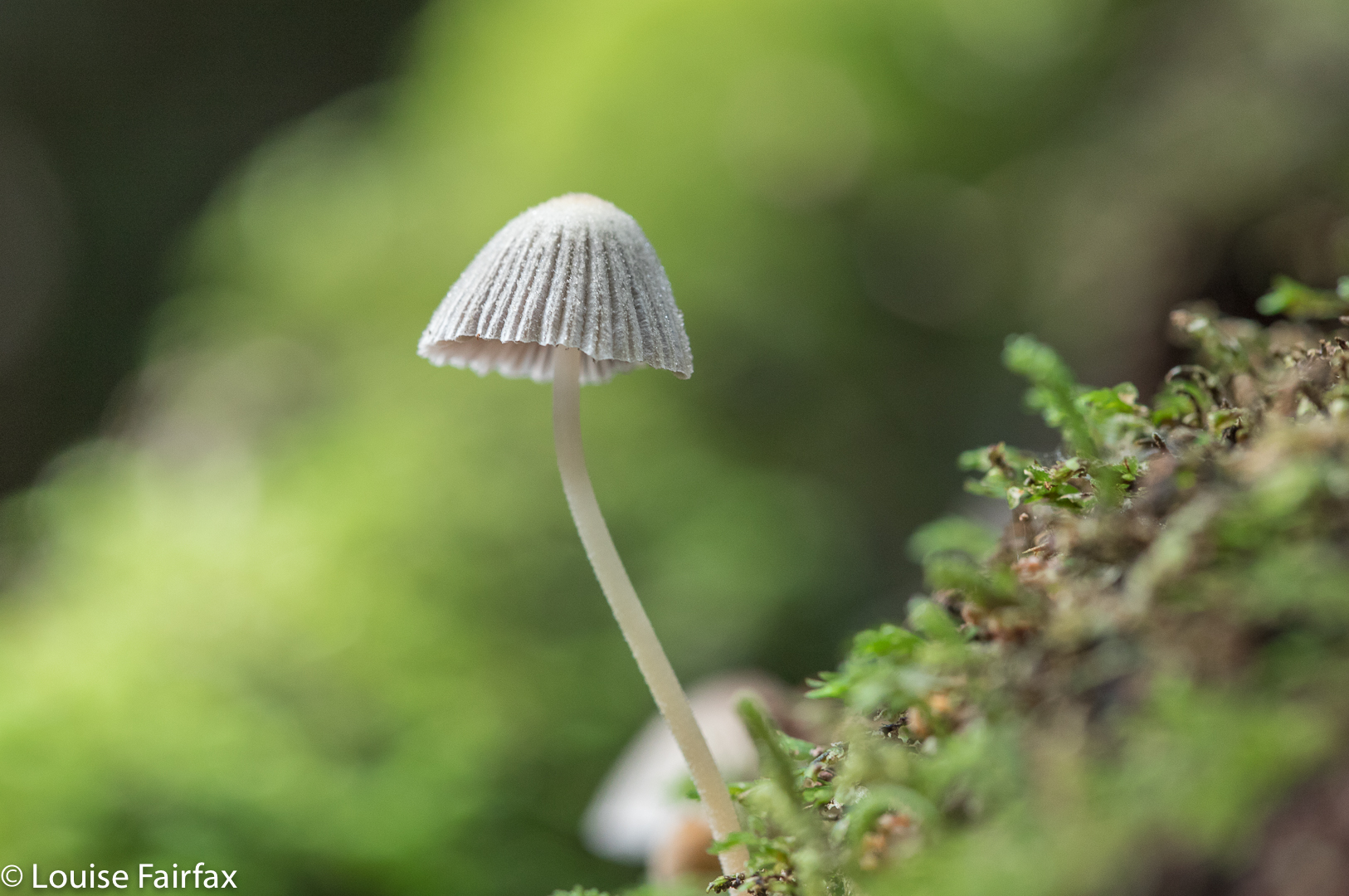 A solitary Coprinellus disseminatus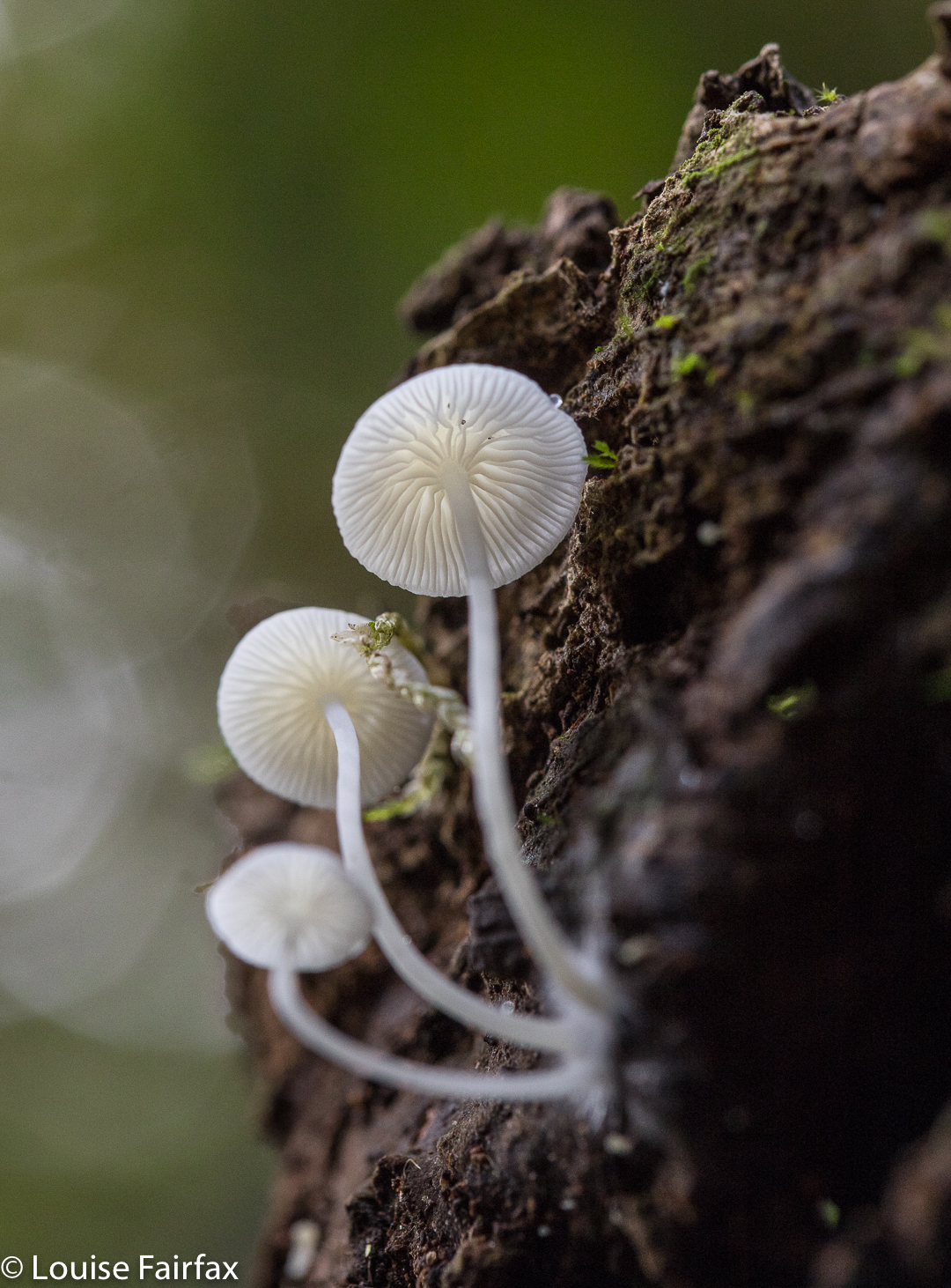 Mycena albidocapillaris



Entoloma sp, I think (as you see, I do a lot of thinking, ha ha).