It had been snowing for several days during the week, so I went up to the Upper Liffey Falls and Pine Lake to photograph a white wonderland. However, most of the snow had melted. Sometimes we don't get what we hope for. But in that failure to achieve white, I still found many rich browns and scenes of sombre beauty. Here are a few photos from my day. There is also a 2017 post on Upper Liffey Falls should you want to see more.
http://www.natureloverswalks.com/upper-liffey-falls/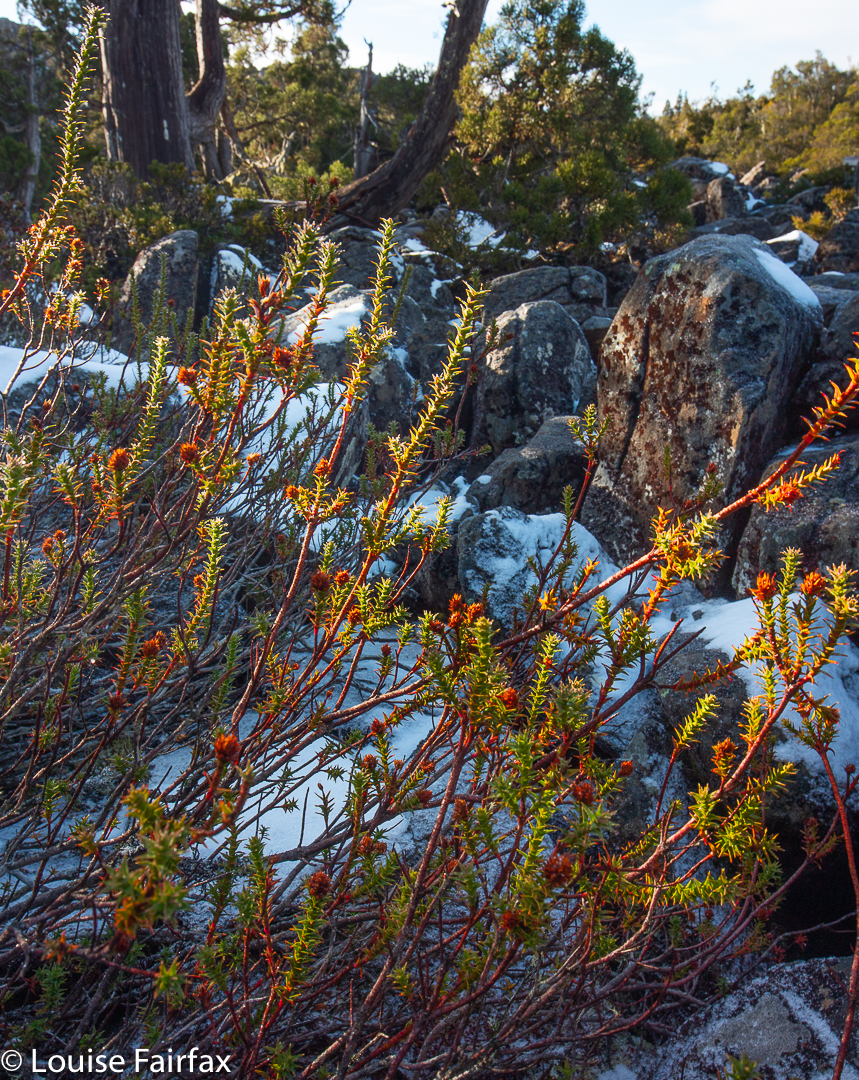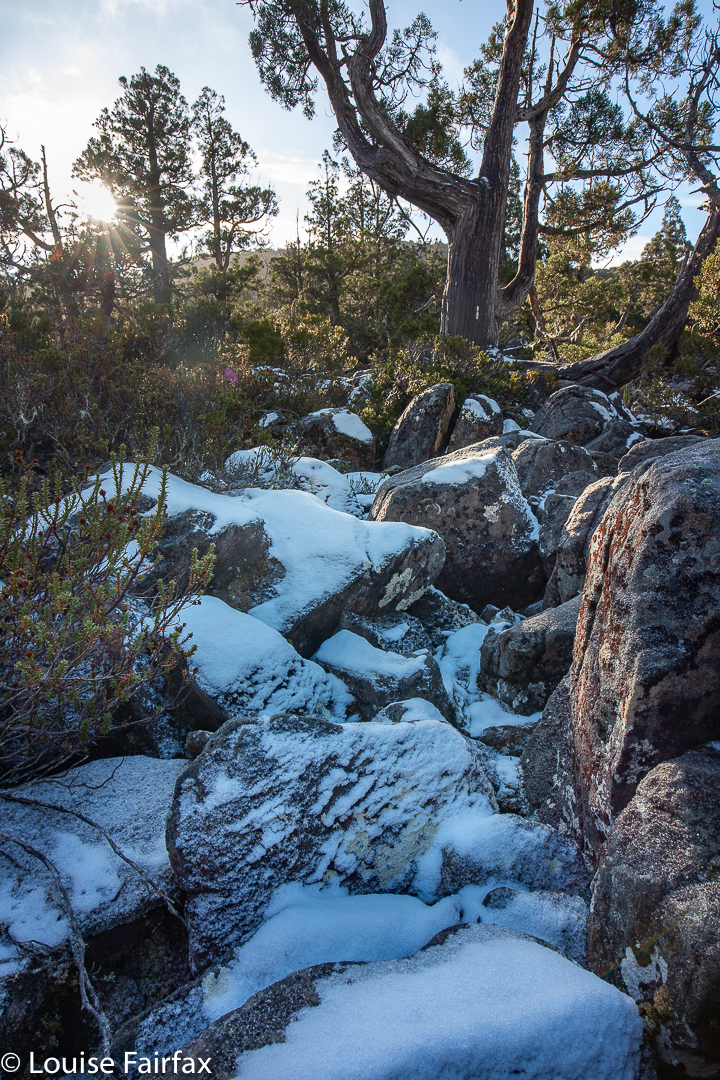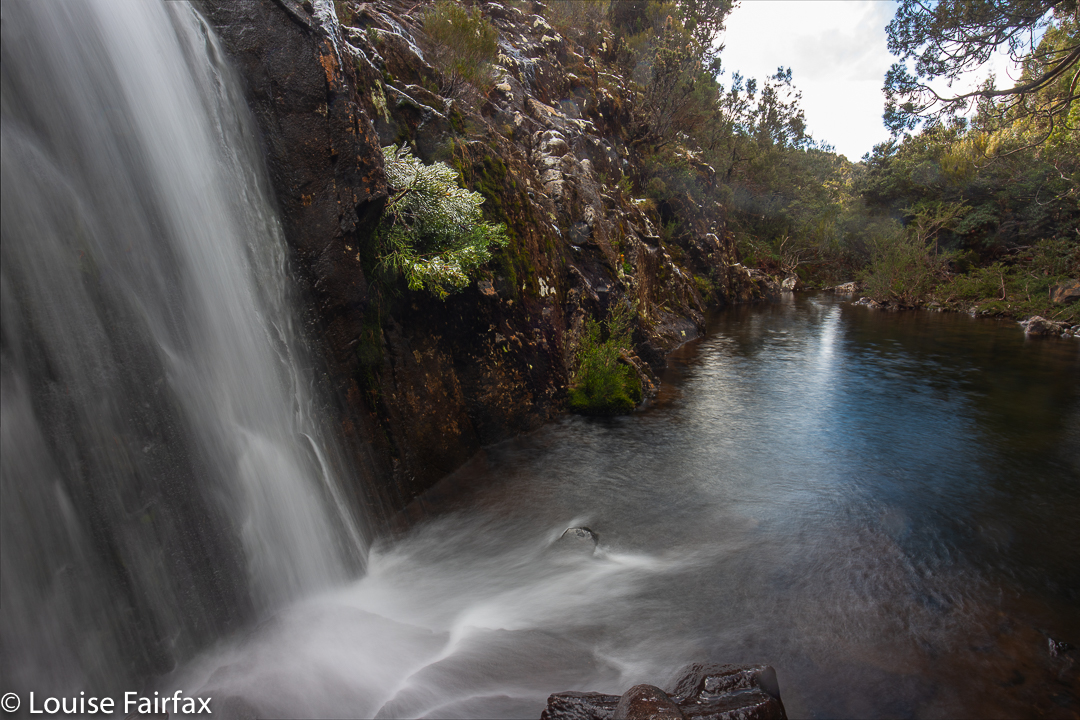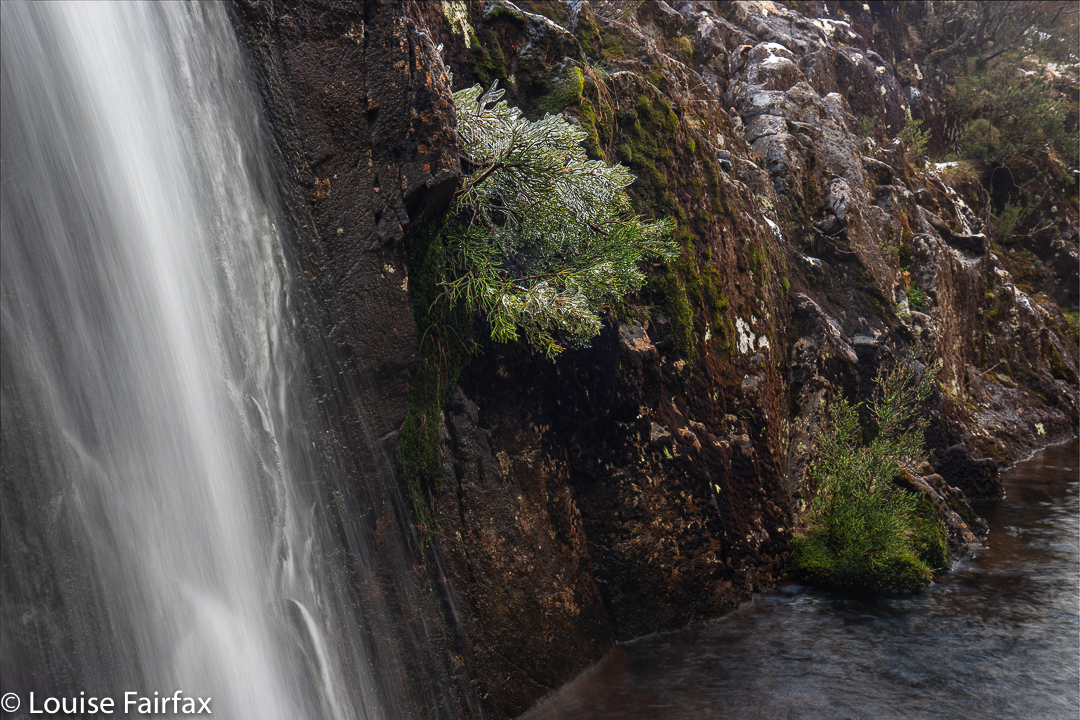 I had intended to do more exploring on the other side of the road, and set out in that direction, but I was wearing brand new overpants, and I needed to wear them for wind protection. However, there is a lot of scoparia over there, and I didn't think anything I saw could justify the expense of yet another pair of waterproof pants, so turned around and saved myself 160 dollars.