Fern Glade, Burnie, is situated on the beautiful Emu River – a place where you feel like whispering, and not just because of the plentiful platypuses and paddymelons. Actually, on my visit, marsupials well and truly outnumbered fungi, which I had gone to see, even though the latter were numerous.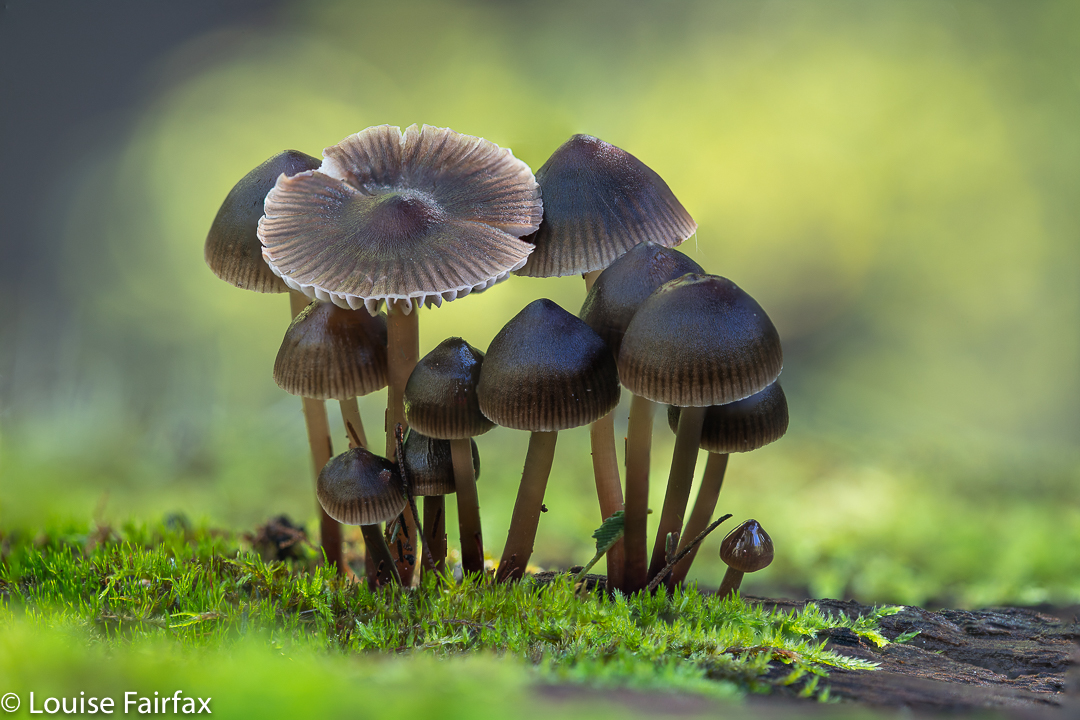 How many times have I driven past this place but never bothered to explore it? Countless. At last I was rectifying this matter today, thanks to posts on the fungi website.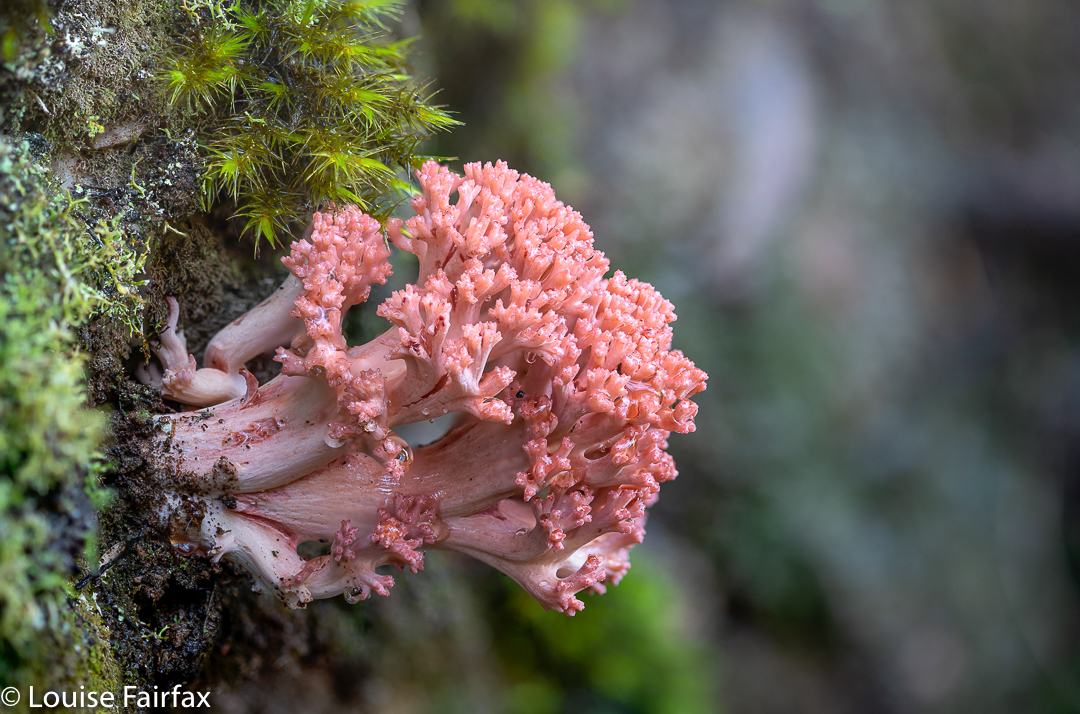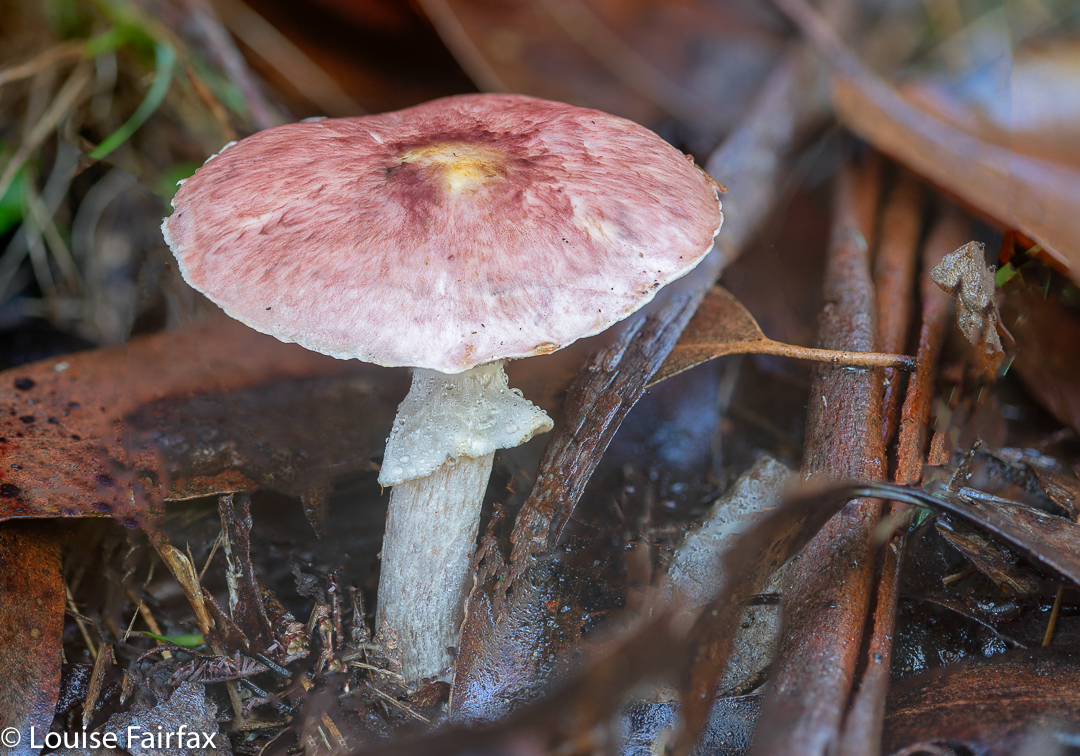 There are actually three Fern Glade walks in Tasmania: one here at Stowport, part of outer Burnie; one at Fern Tree halfway up kunanyi (Mt Wellington); and one leading to the Marakoopa Caves near Mole Creek. You could kind of do a Fern Glade fungi-crawl, trying to do all in a day, which is not, however, advised, as each is so beautiful, and the fungi so numerous in autumn / early winter, that the rush would destroy the hoped-for goal of enjoying peace, serenity, that "ancient feeling" one gets when in the presence of trees whose age and size makes your own look ridiculously diminutive and inconsequential, and whose majesty far, far outclasses anything humans can come up with. I suggest three separate days. Allow yourself to be overwhelmed by beauty.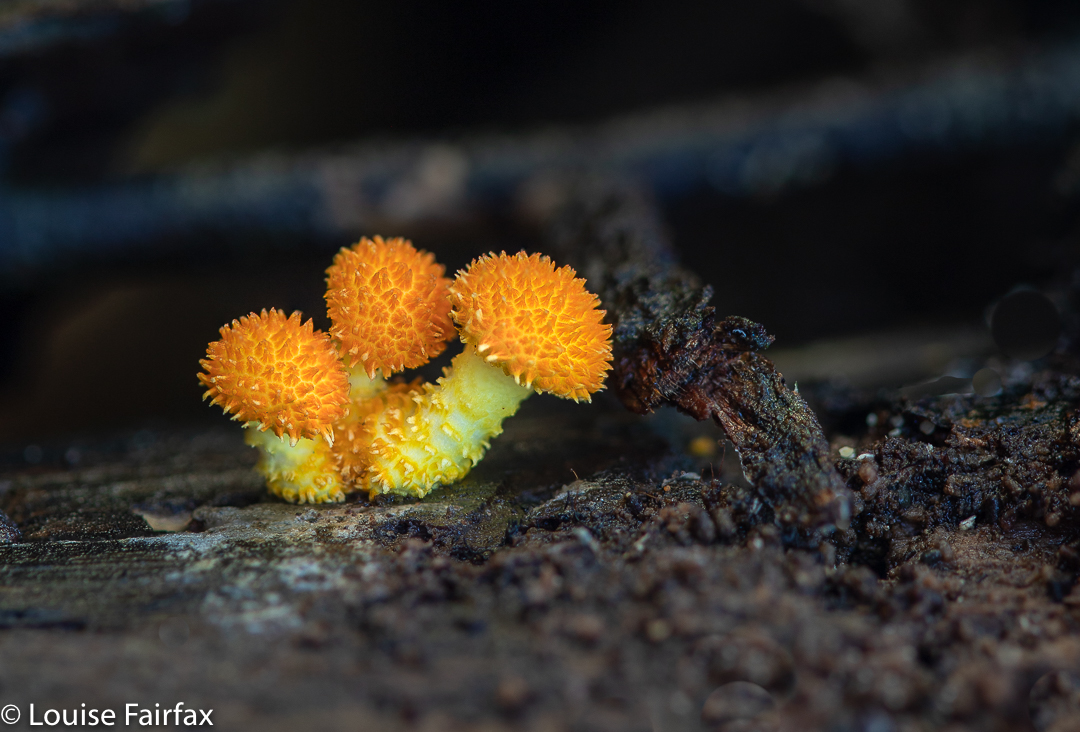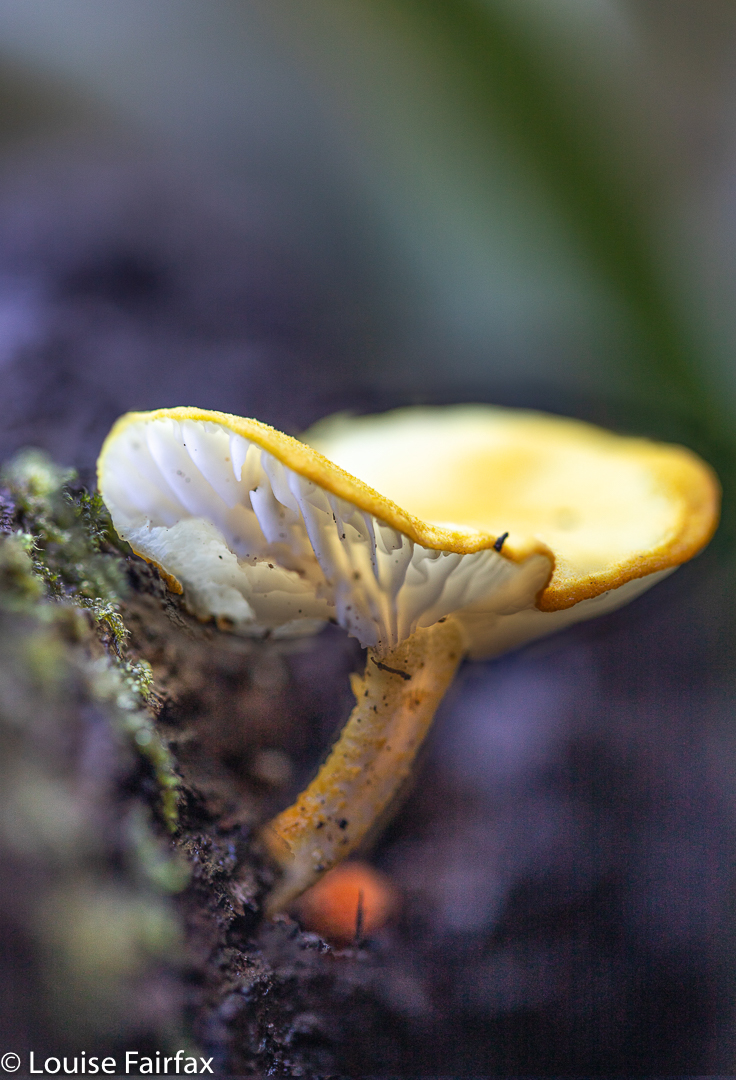 I didn't really know anything about this place apart from the fact that it boasted nice fungi, so parked at the start, as that seemed a reasonable thing to do, and set out walking beside the river. I had no idea where or how far I was going. Besides, when you know you're going to allow yourself to be waylaid by fungi, neither time nor distance has much relevance. It was a cold morning, and the paddymelons who greeted me looked even colder than I did. They just sat there, huddled up with their usual "bad posture" and didn't budge a centimetre as I passed by. They were too cold, and too unthreatened to bother.
I walked to the end of the "manicured" tourist-type track, but saw it was possible to continue, so that I did, for so long that I got hungry. Having left the car at 9 o'clock, I didn't return until after 1 pm. There was plenty to amuse me!
Here is a selection of some of the fungi that I found. There were, of course, many more fungi than this. This is your "trailer". The film lies in Burnie.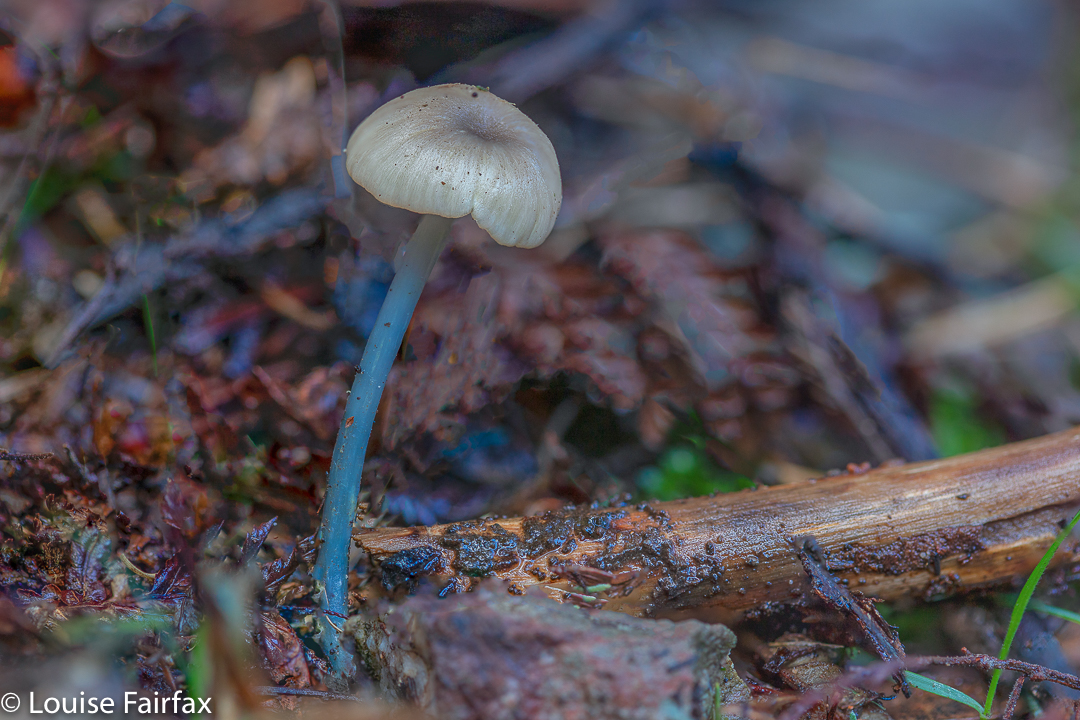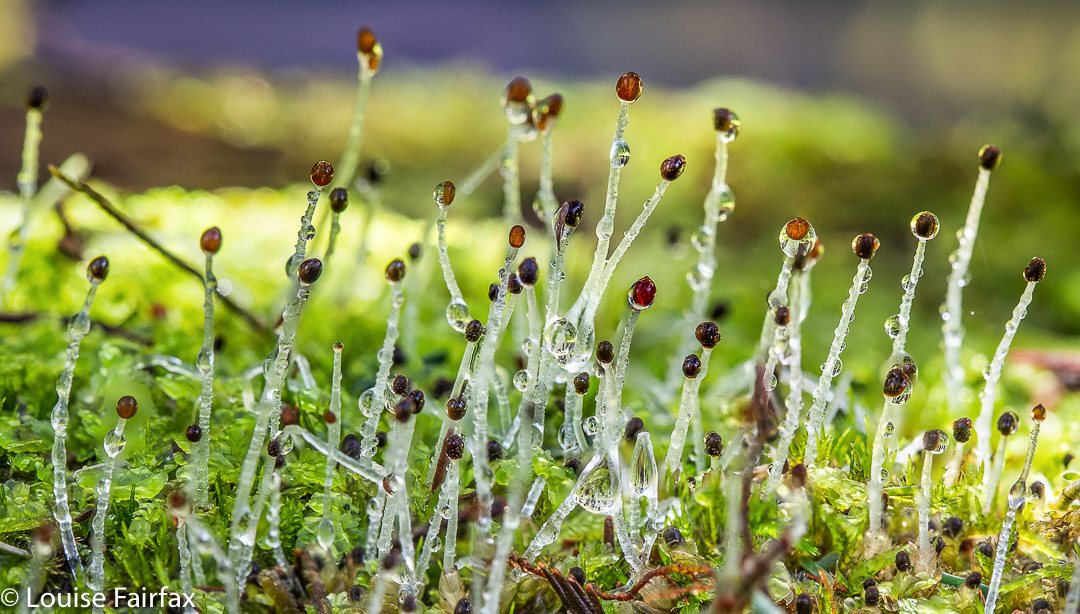 Re IDs. I have tried my hardest. Sometimes one asks for help but doesn't get an answer. This is my best effort. I am happy to receive corrections.