Several of my instagram followers have expressed a wish to see some of my garden photos from this season, so, to all you lovers of mountains and wilderness, please accept my apology for this intrusion into the normal theme.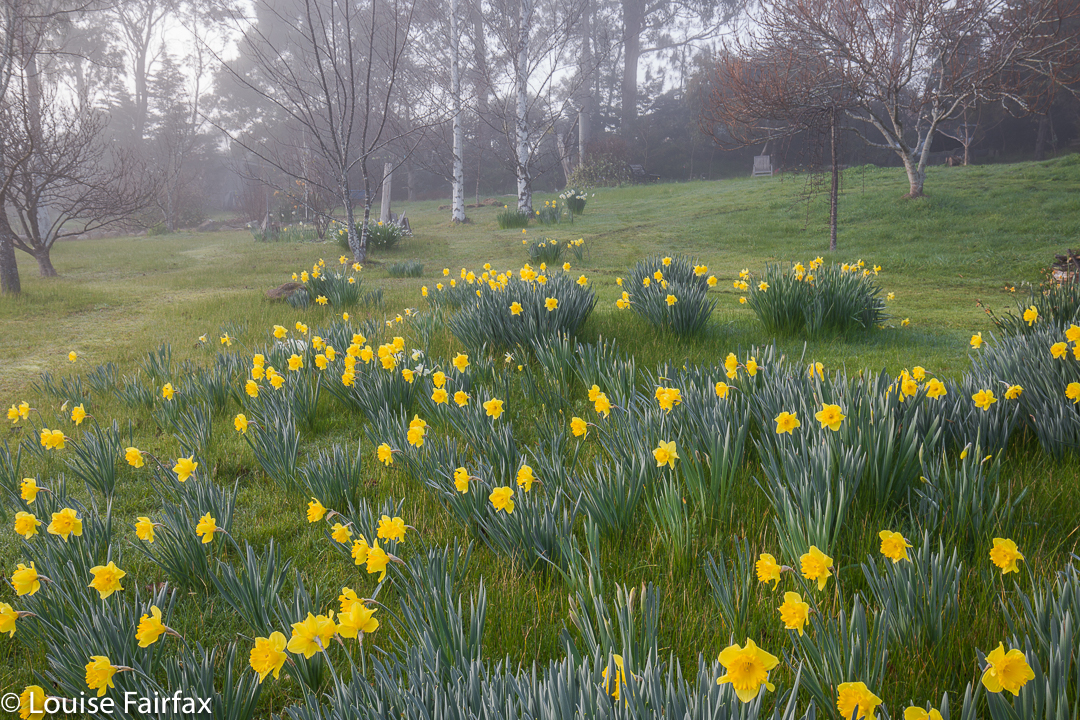 Famous Czech playwright, Karel Čapek, wrote that we must give more to the soil than we take from it. This is, surely, a life principle, not just a gardening one; children who are taught to care for plants learn this valuable lesson early.
Gardening is the antithesis of consumerism, for the latter devours but fails to give back. Gardening teaches us to give as well as take, with our eyes on the future. If every human cared deeply about the state of the earth in the decades to come, our planet would be a much happier place to live in, as people would act with more responsibility and thought. Capitalism devours without a glance at the state the world is being left in for the next generation.
Gardening also teaches children (and adults) to care "outwards" for something other than the self. On the way home from preschool recently, I saw an Iris bulb lying on the road beside the path. Gussy and I were holding hands, but we let go so I could rescue this Iris, and stick it back in the soil of its bed. I made a depression with my fingers and stuck it in while he (hilariously) explained to me that it was there because of gorilla gardening (aged four). Magpies had come along and pulled it out. Together, we made sure this bulb was happily placed back in the earth before we continued our journey. A child who has learned at preschool and at home to care for plants (and pets) is, I sincerely hope, on the path to a life of seeing the self in relationship to others, both those living now and those who will be born later.