Rumour (the web) has it that Storys Falls are visible from the road (presumably, the bridge). It is true that Storys Creek, with its multitude of cascades merrily tumbling down the slope, is visible from the road, but the actual falls, according to the map, and also according to what I saw, are another few hundred metres upstream, and need to be walked to – and definitely NOT by a person with a disability. Such a person can delight in the scene from the bridge, indeed, but that is not the actual waterfall.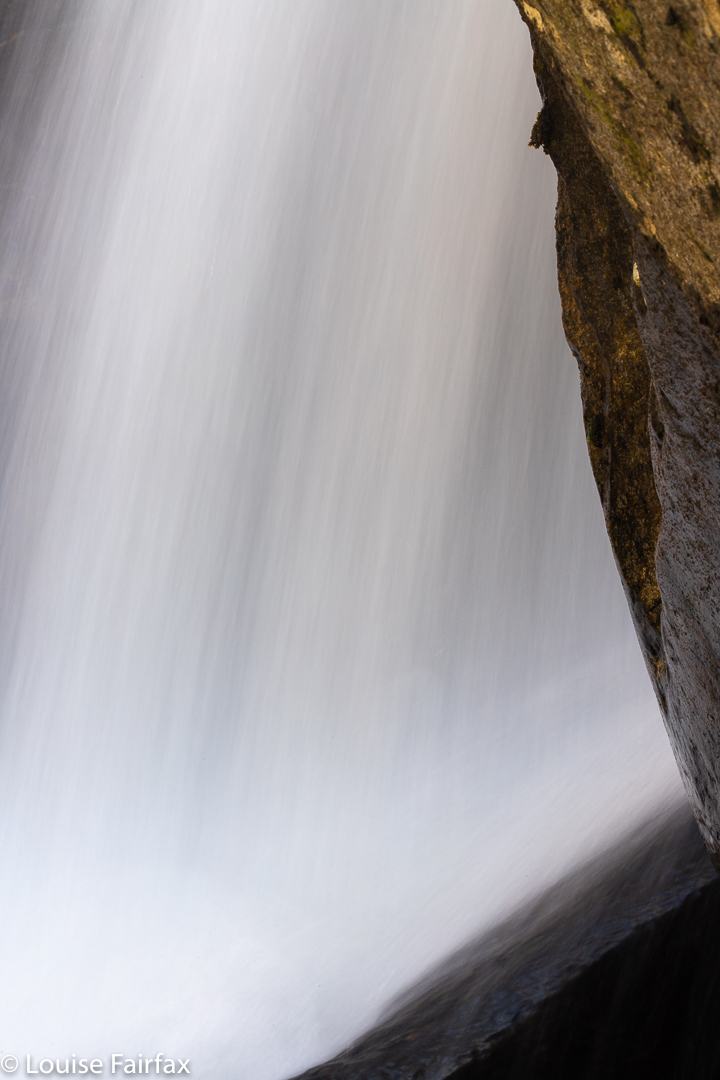 However, hold your breath if you are wishing for a huge waterfall. This one is even smaller than Chasm Falls or Cephissus Falls, but it does FALL rather than cascade when you are at the exact spot on the map where it says "Storys Falls". Note also, in accordance with the dictates of authorities that have acknowledged that Australians are no longer educated in their own language, the apostrophe which would otherwise be there is omitted.
As for your choices of reaching the falls: if conditions are suitable, it would be possible to do most of the short hike along the river bed, boulder hopping. I chose to stay in the bush a couple of metres away to keep my shoes dry. It was fine to negotiate. It took me 6 minutes in each direction to reach the falls, although I then went on further for a few minutes, just to make sure I hadn't missed something exciting, and, well, maps aren't always accurate, so I thought I'd check for something bigger and better higher up.\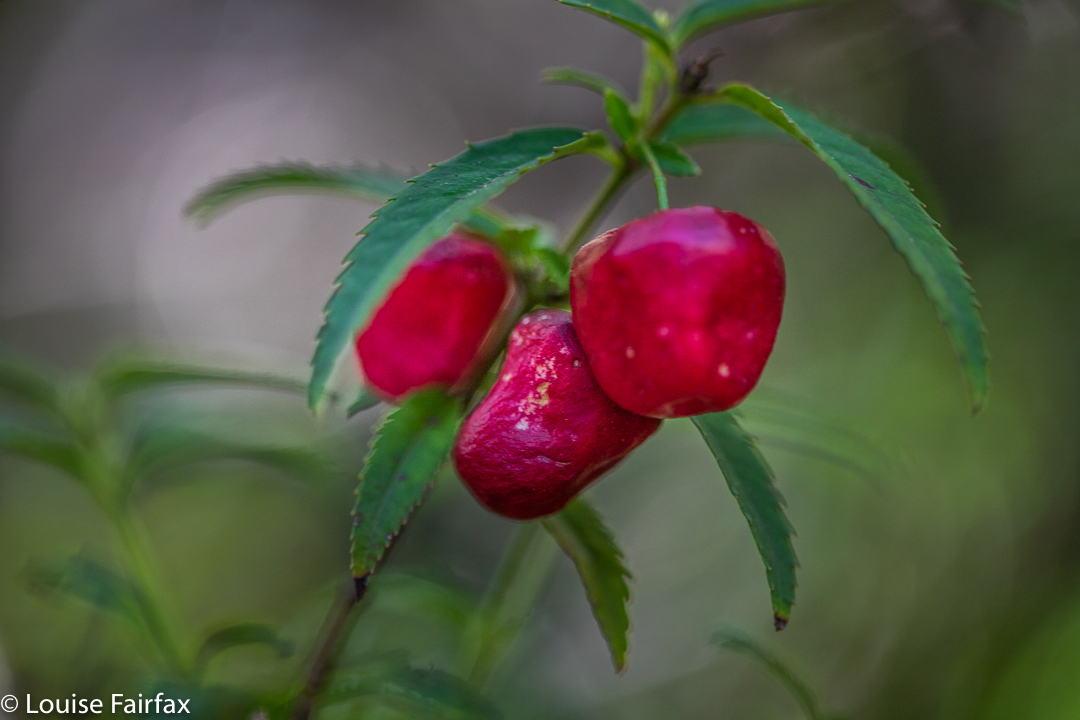 Storys Creek hamlet is not quite a ghost town, but almost, and feels interesting to visit. It is fabulous to look up to Stacks Bluff, which is rather imposing, high above where you are standing. In the late afternoon, when I was there, it forms a grand silhouette.
Photographic note: this is the fourth time I have accidentally managed to go photographing landscape with my macro lens for fungi attached to my camera rather than my wide-angle landscape lens. I thought I had both on board, but I was wrong. Hence the photos are of a different style to the norm.