England, Lake District 2012.
Whinn Rigg
In 2012, by the end of a two weeks' stay in the Lake District, we had bagged 87 Wainwrights (Fells). This section of our holiday was preparation for a larger segment that would take place on the continent, where I intended to walk from Lake Geneva down to Chamonix Mont Blanc and then across on the haute route to Zermatt. This was my husband's crash course in getting fitter and stronger after working too hard and letting his health drop. In total, he took off six weeks. We also did the South West Coast Path and the Cotswold loop. (See URLs for these at end)
My husband has Parkinson's disease. When the hospital gurus did a check on him at the end of all this holiday, they told him he was much healthier than he would have been after any course of medicines that they could prescribe, and that his general coordination and symptoms had taken a definite turn for the better.
Notice that I am now counting Wainwrights. I have now been bitten by the bug. I want to climb them all. 87 down, 127 to go. It's fun.
Wastwater, near the Wasdale YHA where we were based for part of this venture.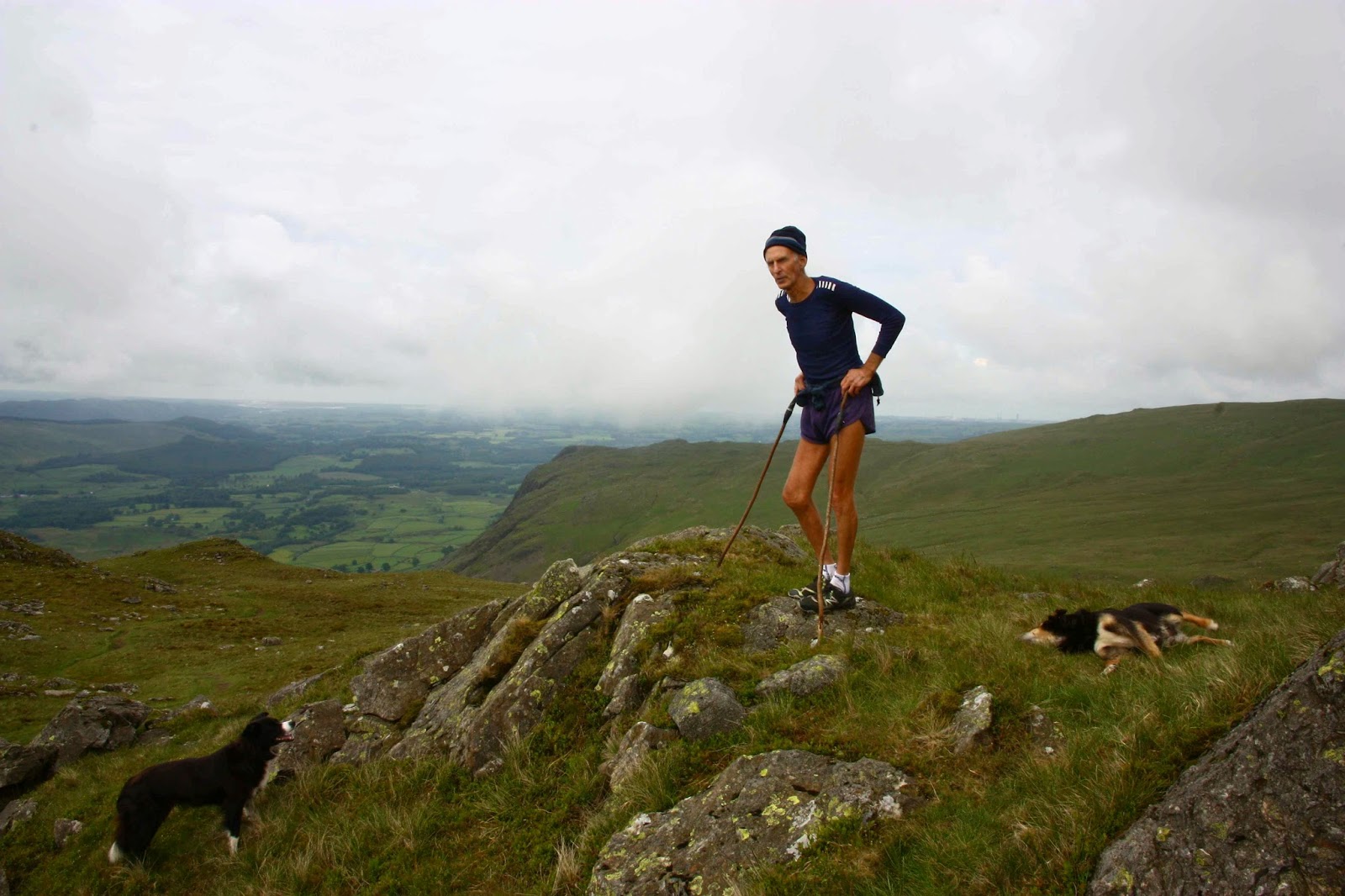 One of the mot amazing fell runners of all time, Joss Naylor.
I was delighted to meet Joss Naylor, above, on the summit of Middle Fell – we had each run up from different directions. (He is aged 76 here, but ran like a young filly). We chatted and then we began our descent. I thought it quietly amusing that, although I have many top places in my past life in World meets, he didn't expect me to keep up with him, but did me the courtesy, once he'd  noted that I was keeping pace, of chatting to me while we went.
Shot whilst climbing Yewbarrow, one of my favourites of all.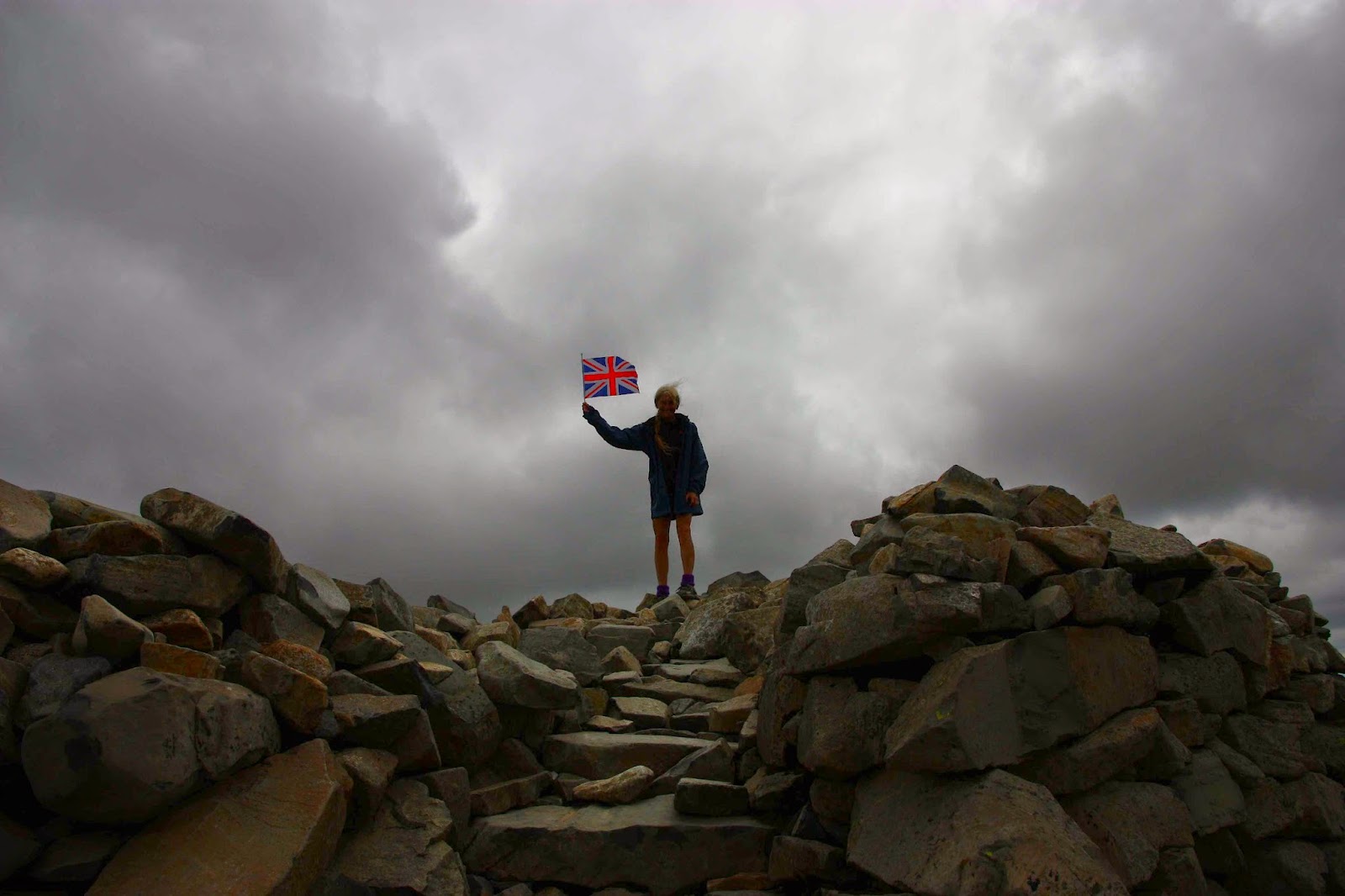 On top of Scafell Pike, that is, on top of England. This is my third time up this one. Yet to see the view.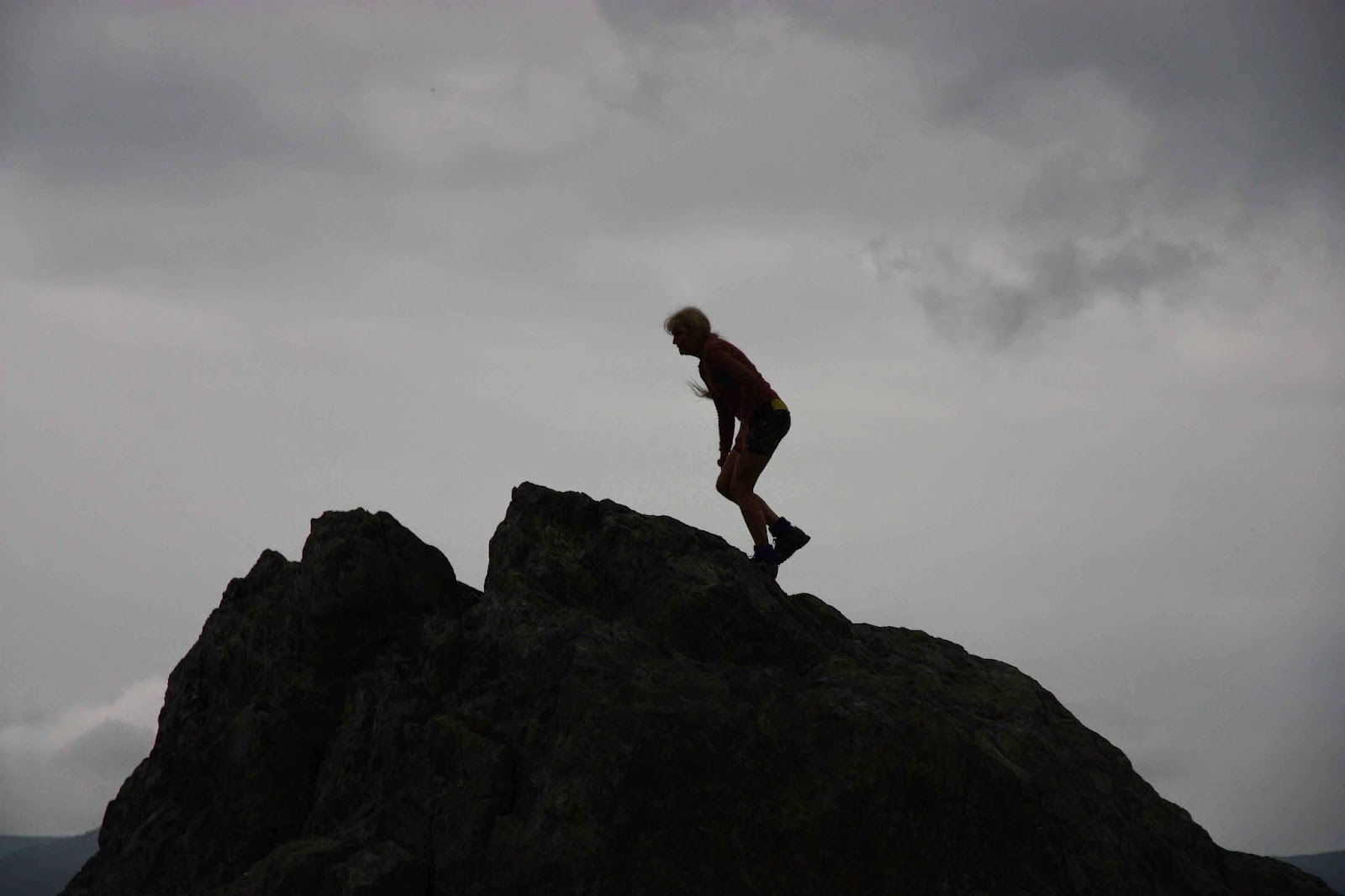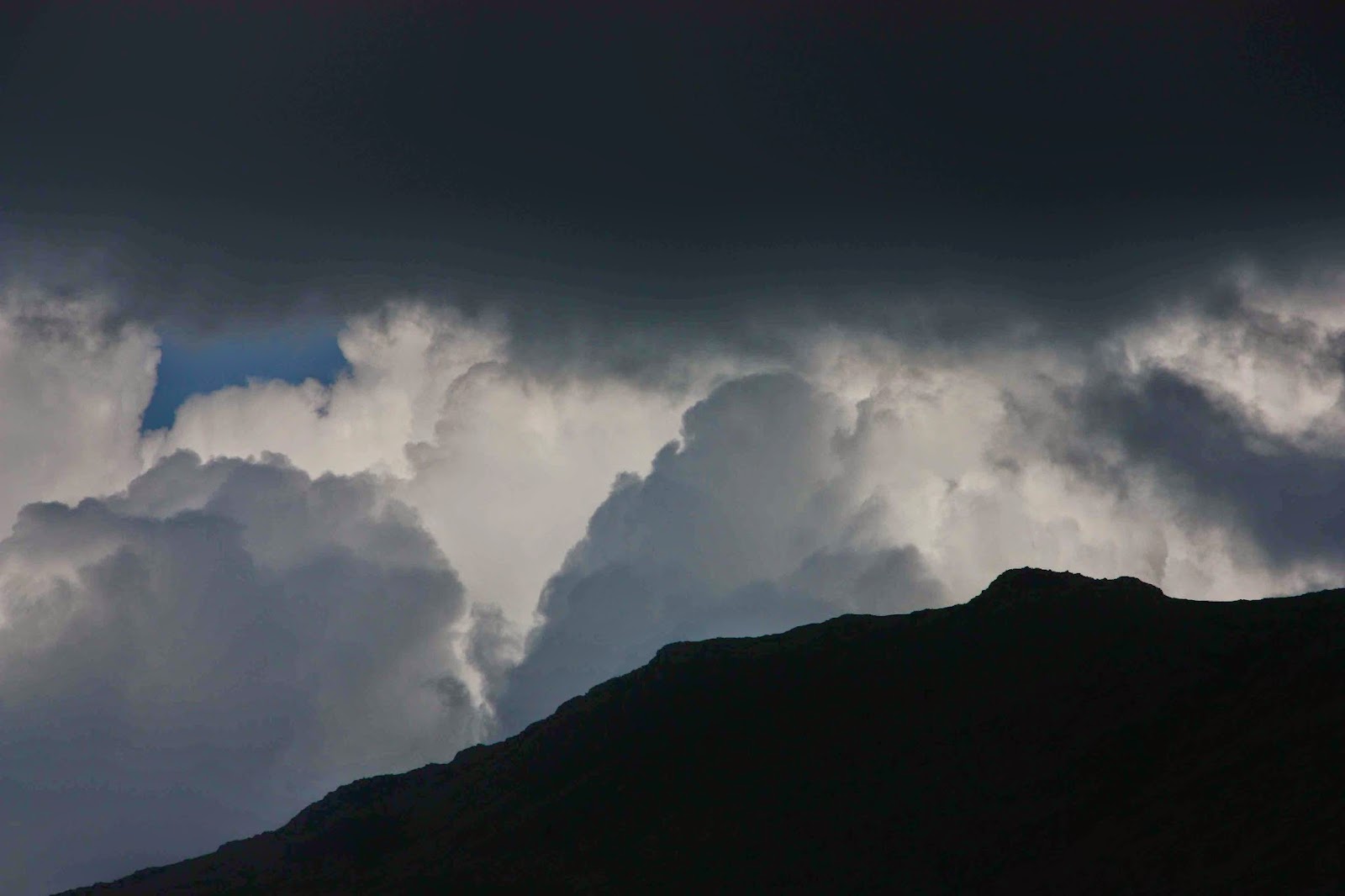 Climbing Crinkle Crags – just LOVE that name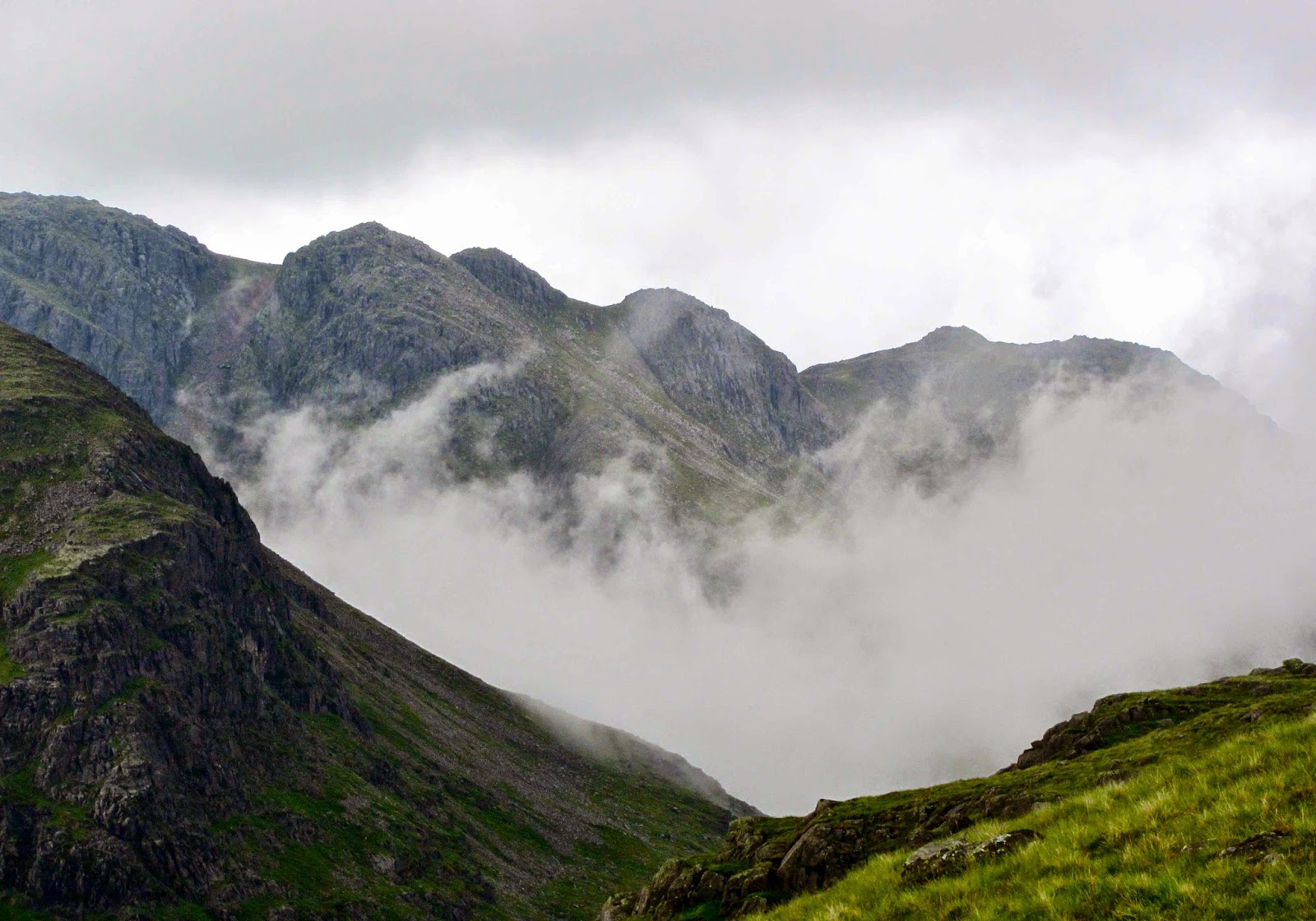 Cold Pike in cold weather
Bruce climbing Weatherlam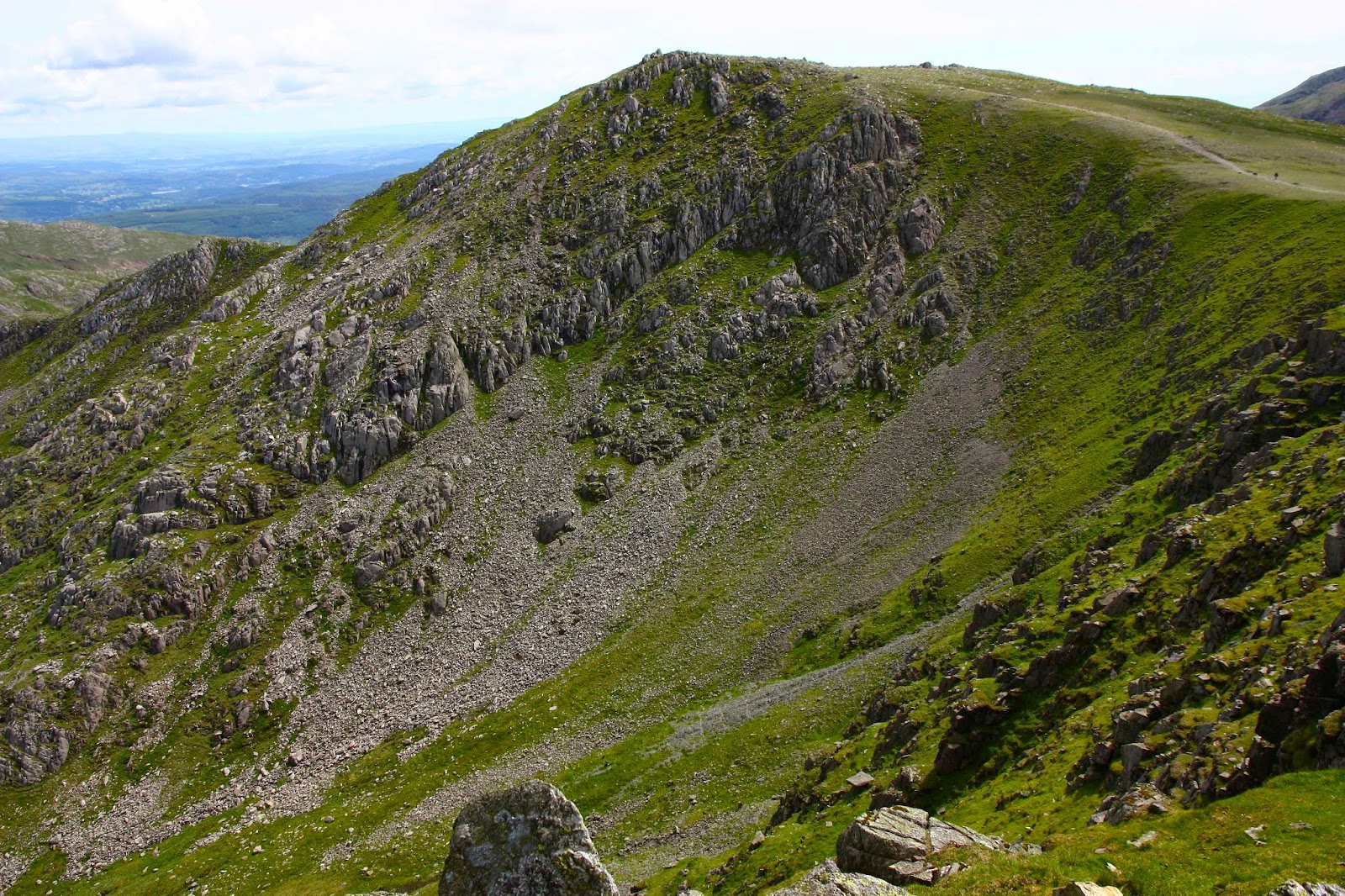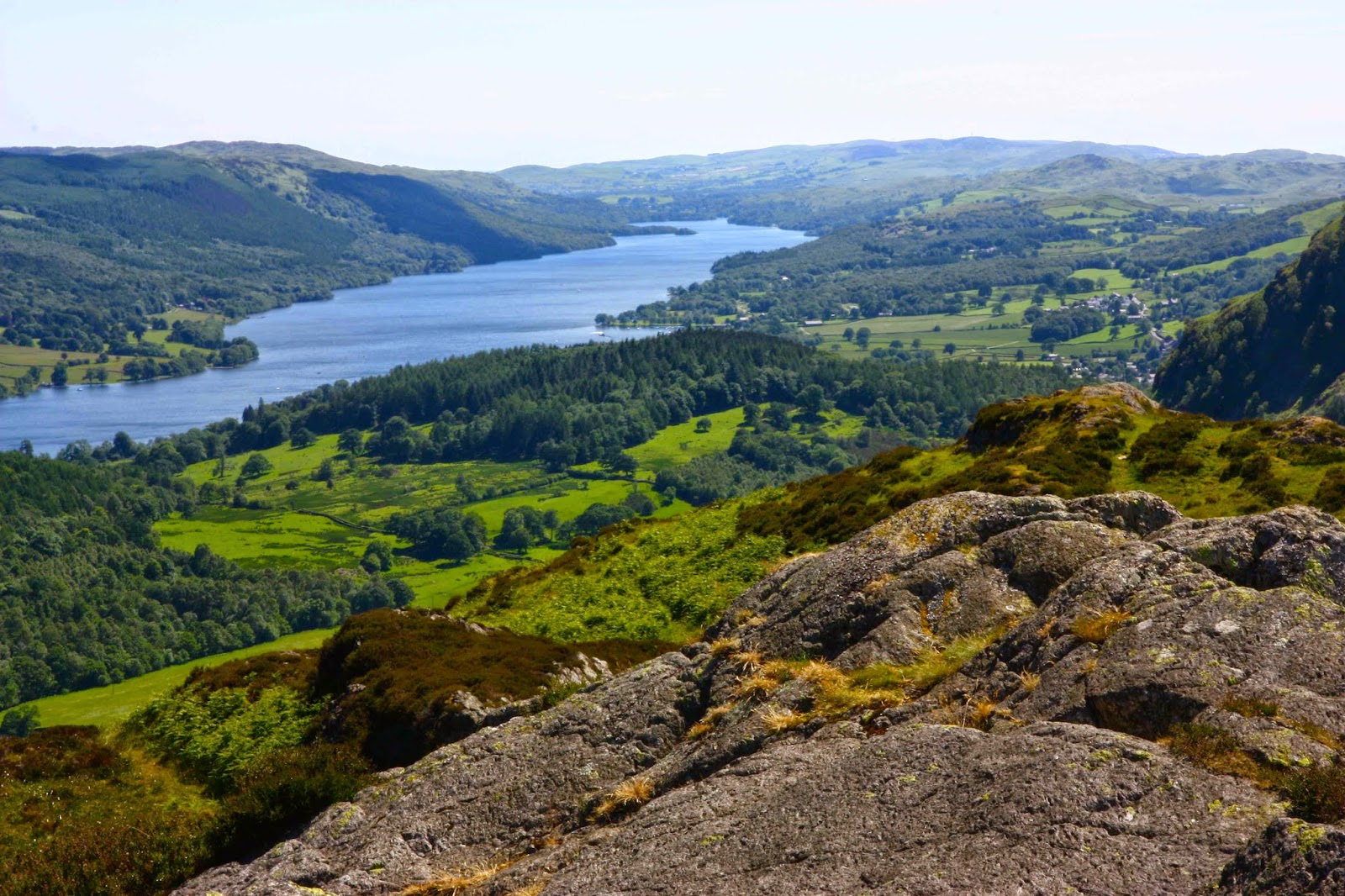 From the summit of Holm Fell
Brock Crags, looking towards High Street